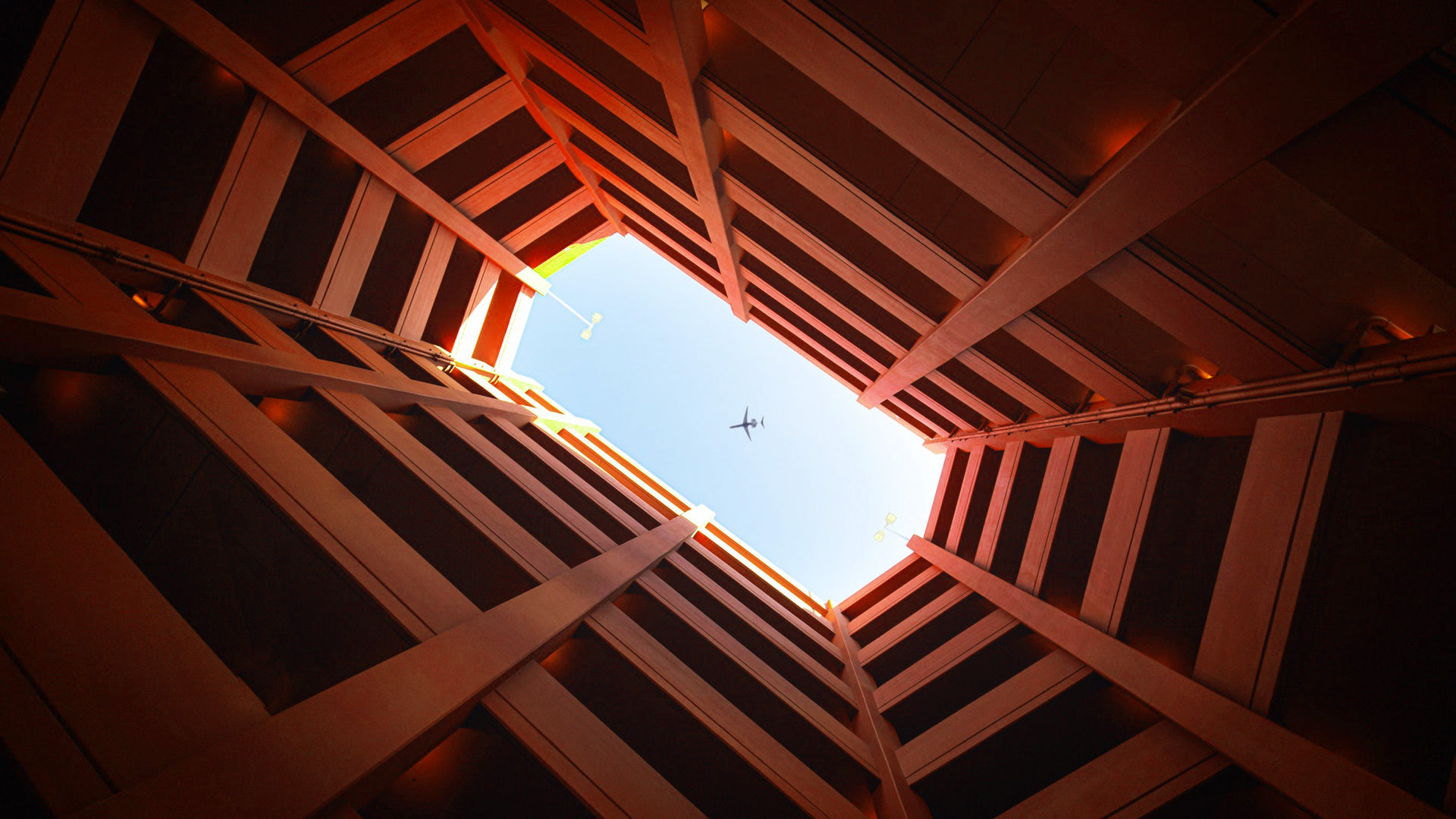 AI Accelerated Engineering
Reimagine products. Retool engineering. Rethink Business.
About NAVASTO
Webinar: Boosting Marine CFD with Artificial Intelligence
Modern marine engineering requires hundreds of hours of hydrodynamic analysis to achieve optimal results. Often tight schedule lead to compromises in terms of performance. What if you could cut your analysis time and costs by 85% leveraging AI trained on your data? Join our webinar to learn more.
Speaker: Dr. Matthias Bauer, NAVASTO
Date: June 15, 2023, 3:00 P.M. CET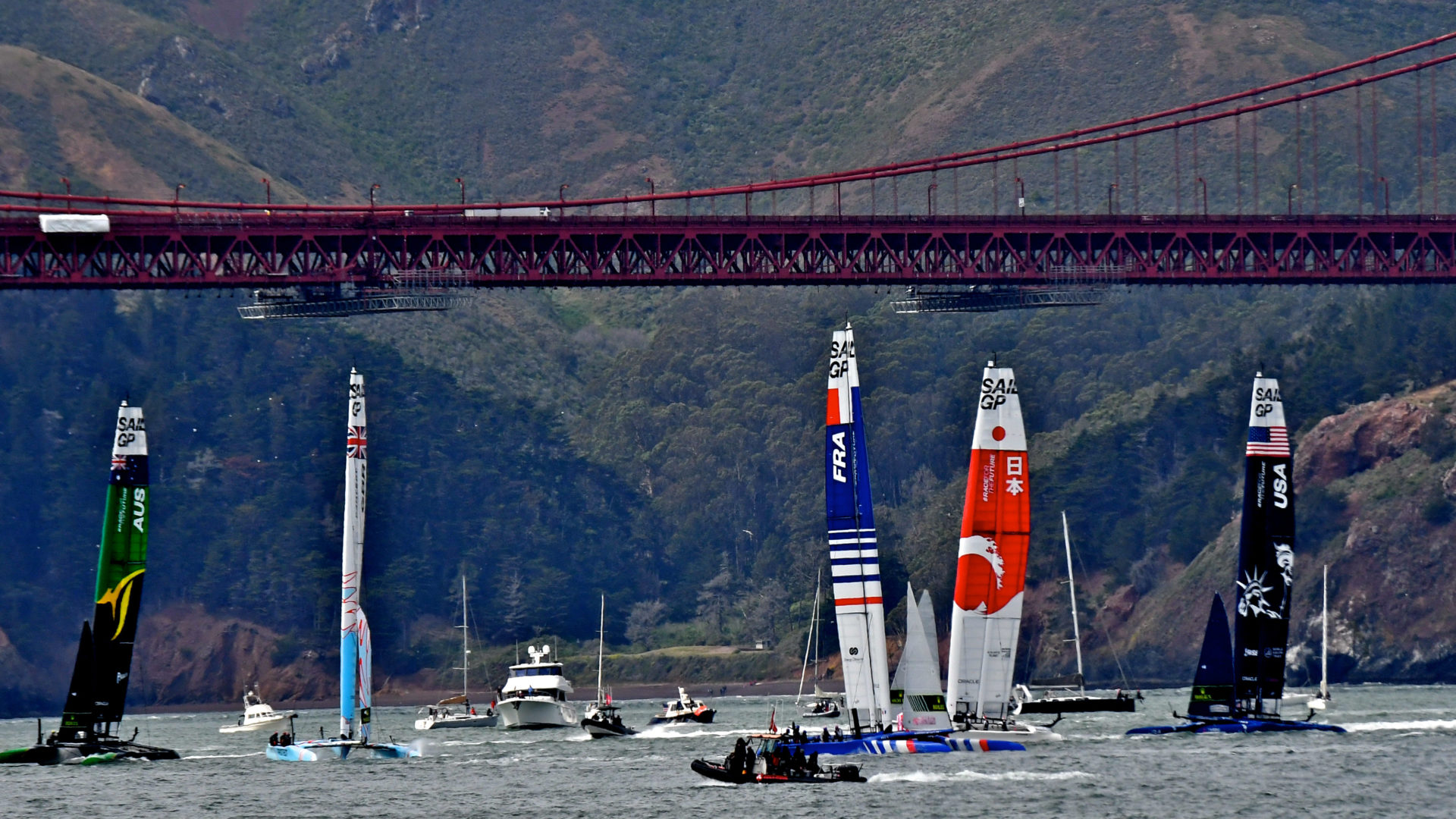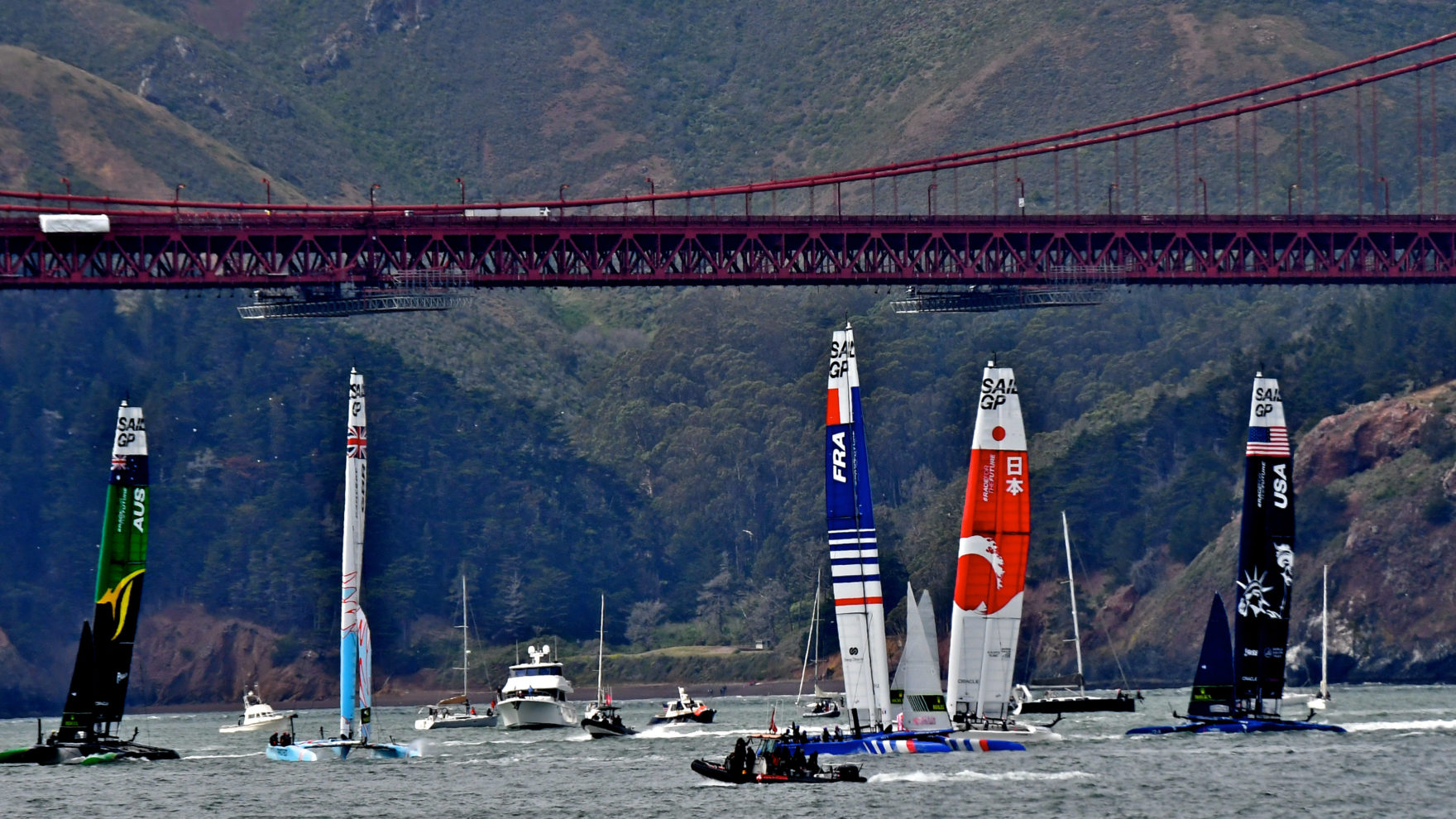 A Selection of our Clients
Here a selection of clients with whom we have successfully realized projects.
Reference Projects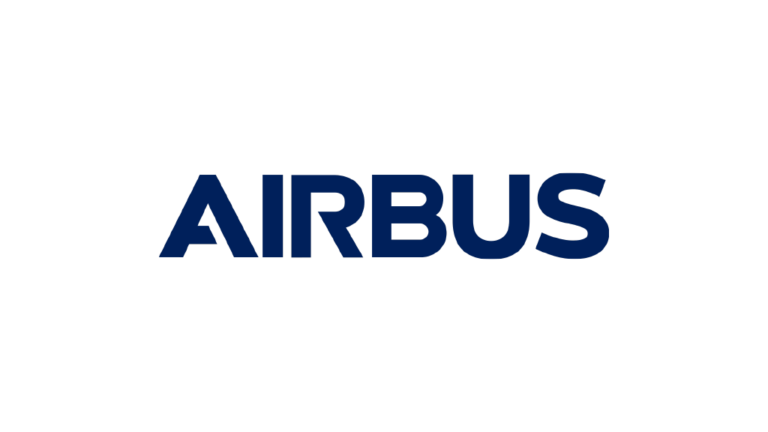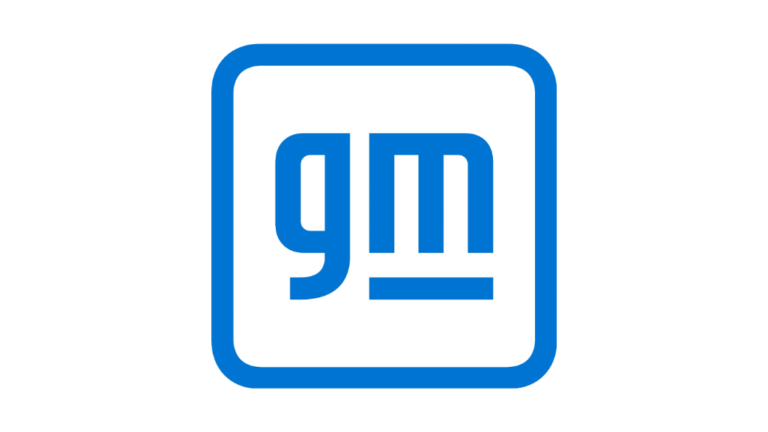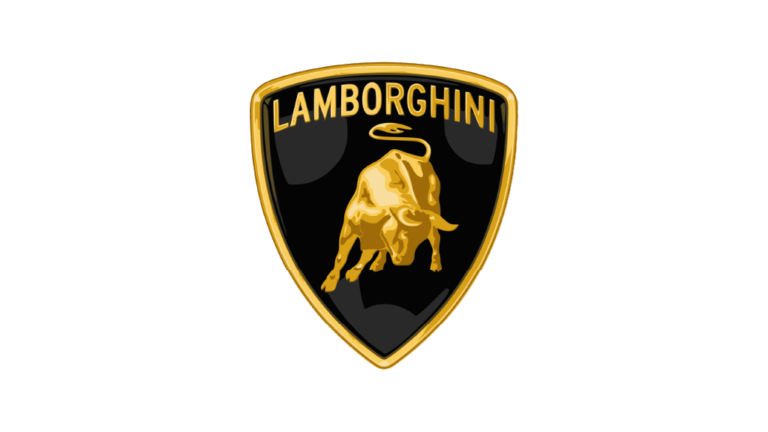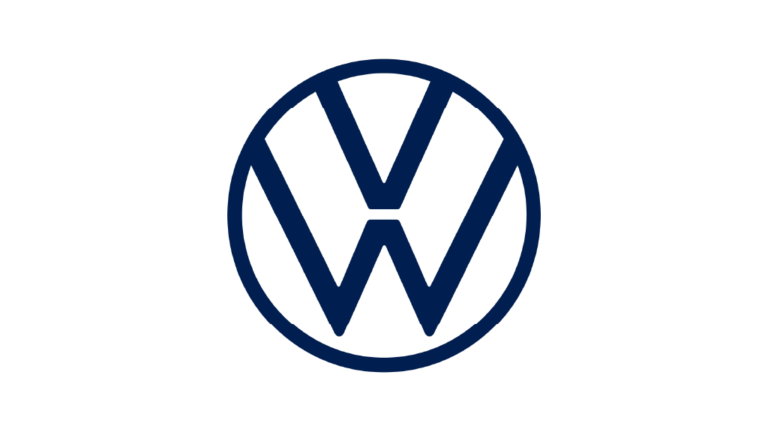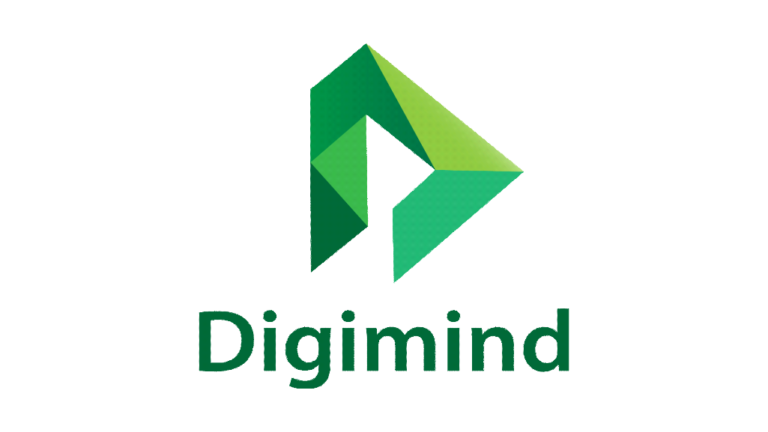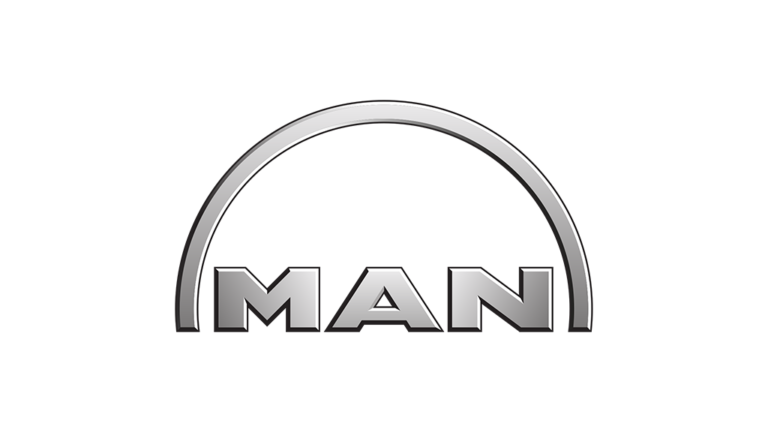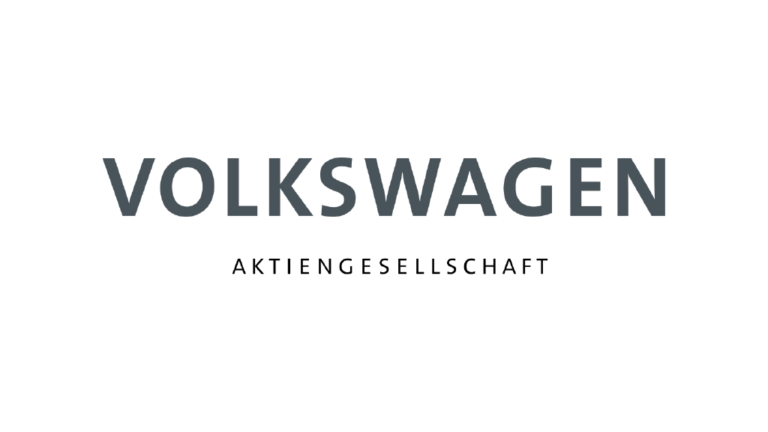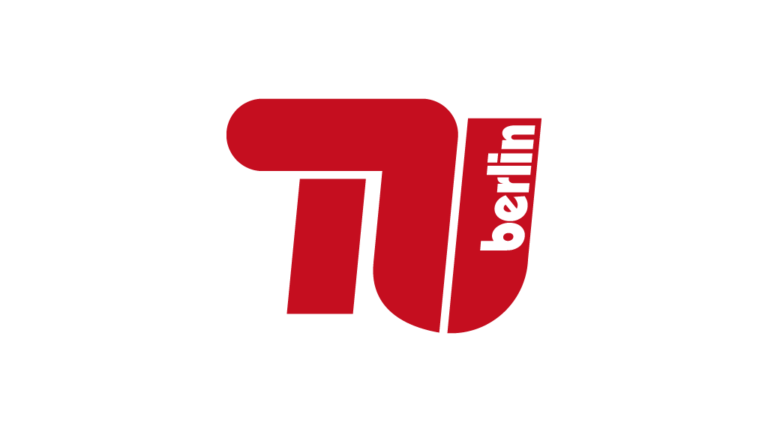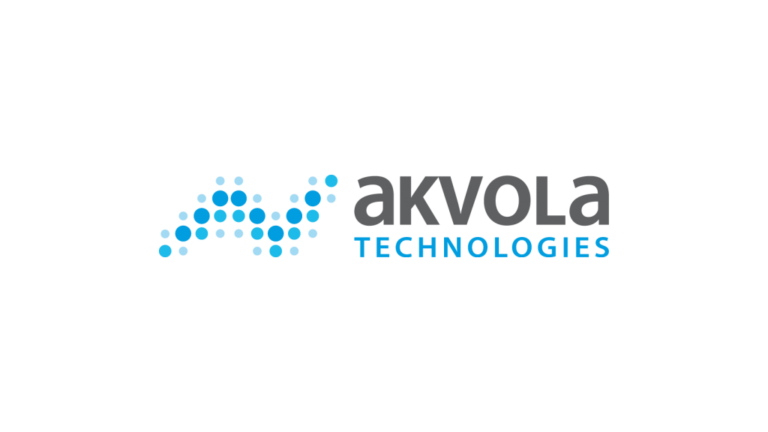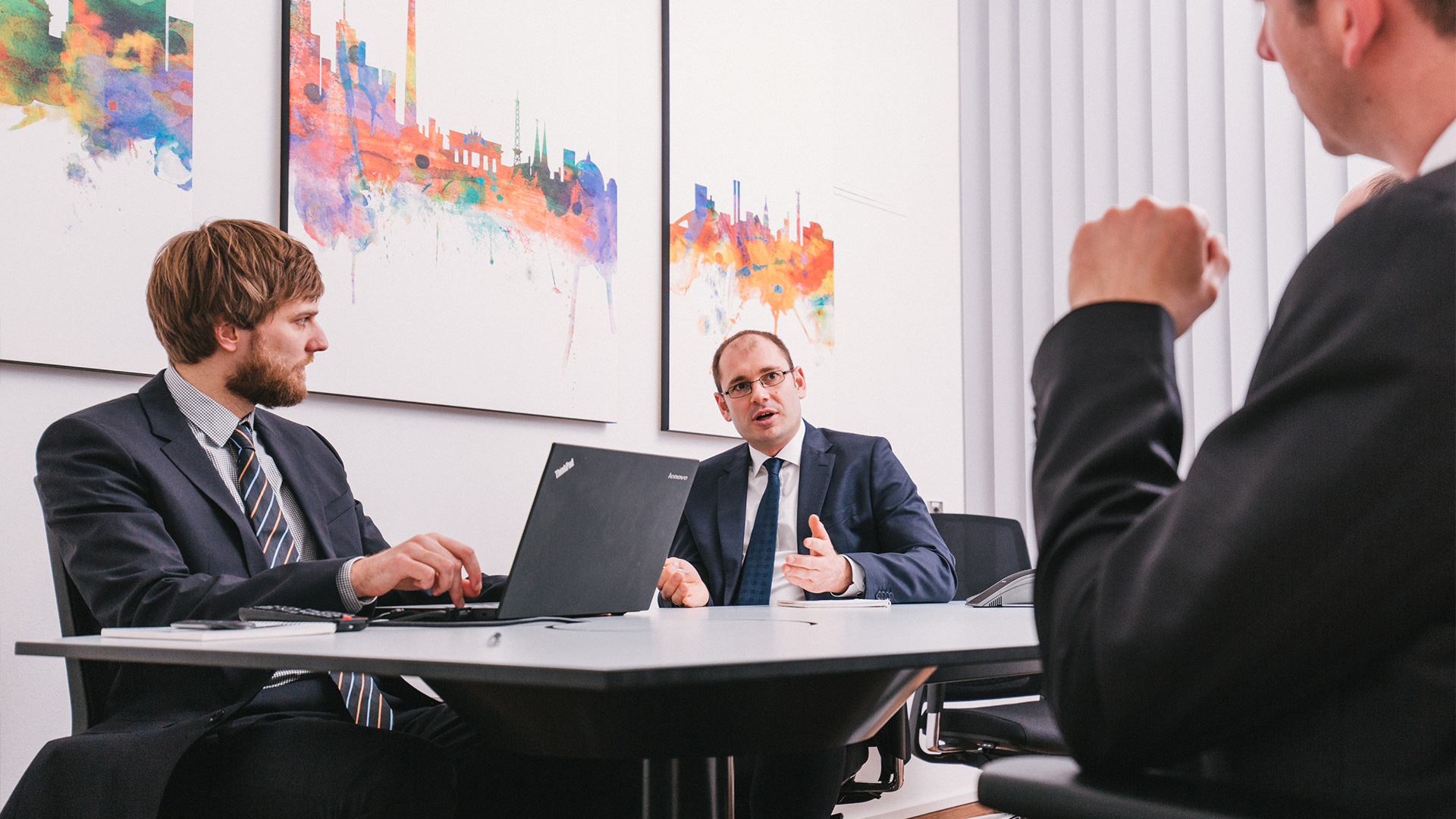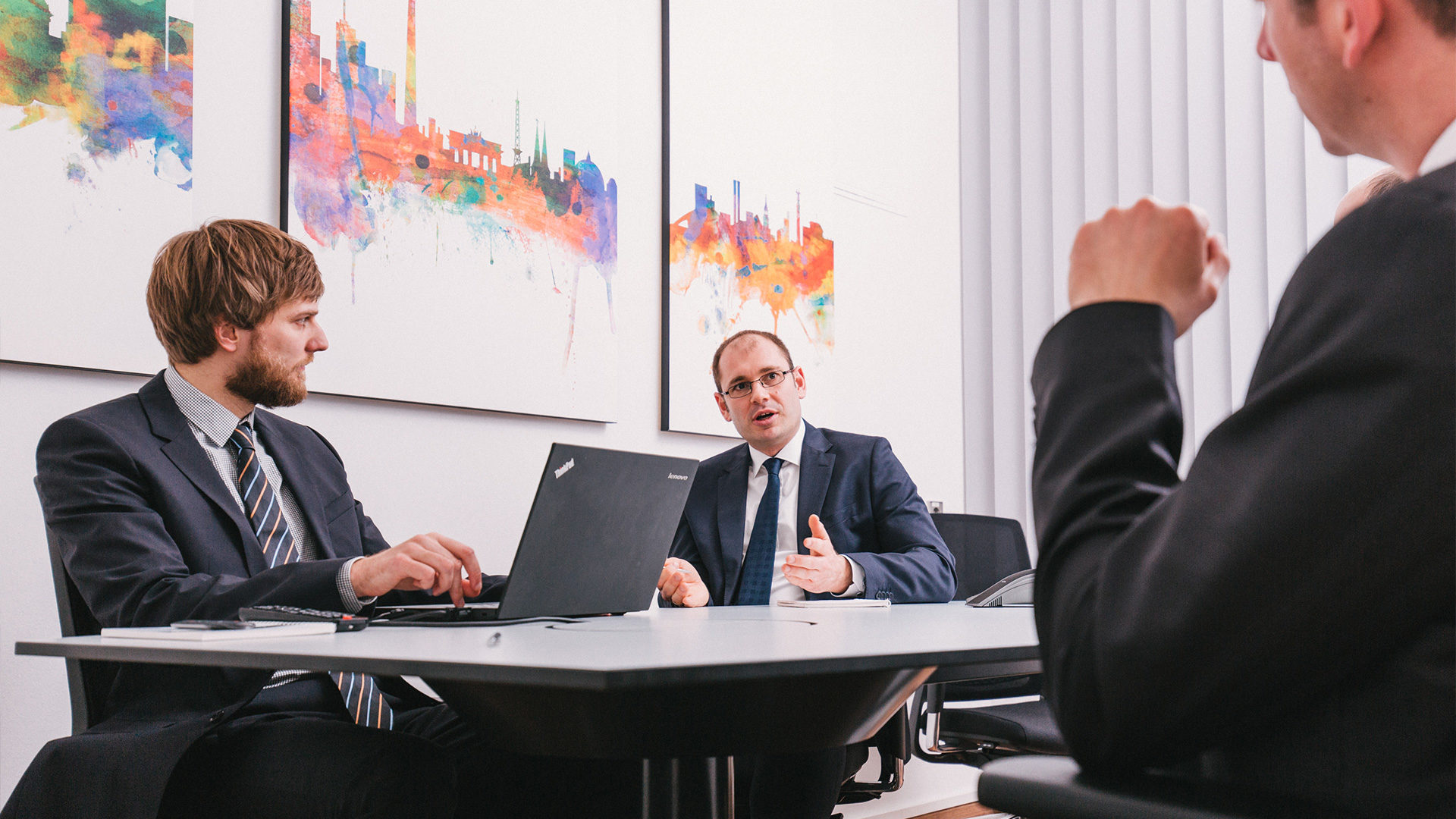 Make Your Problem Our Problem