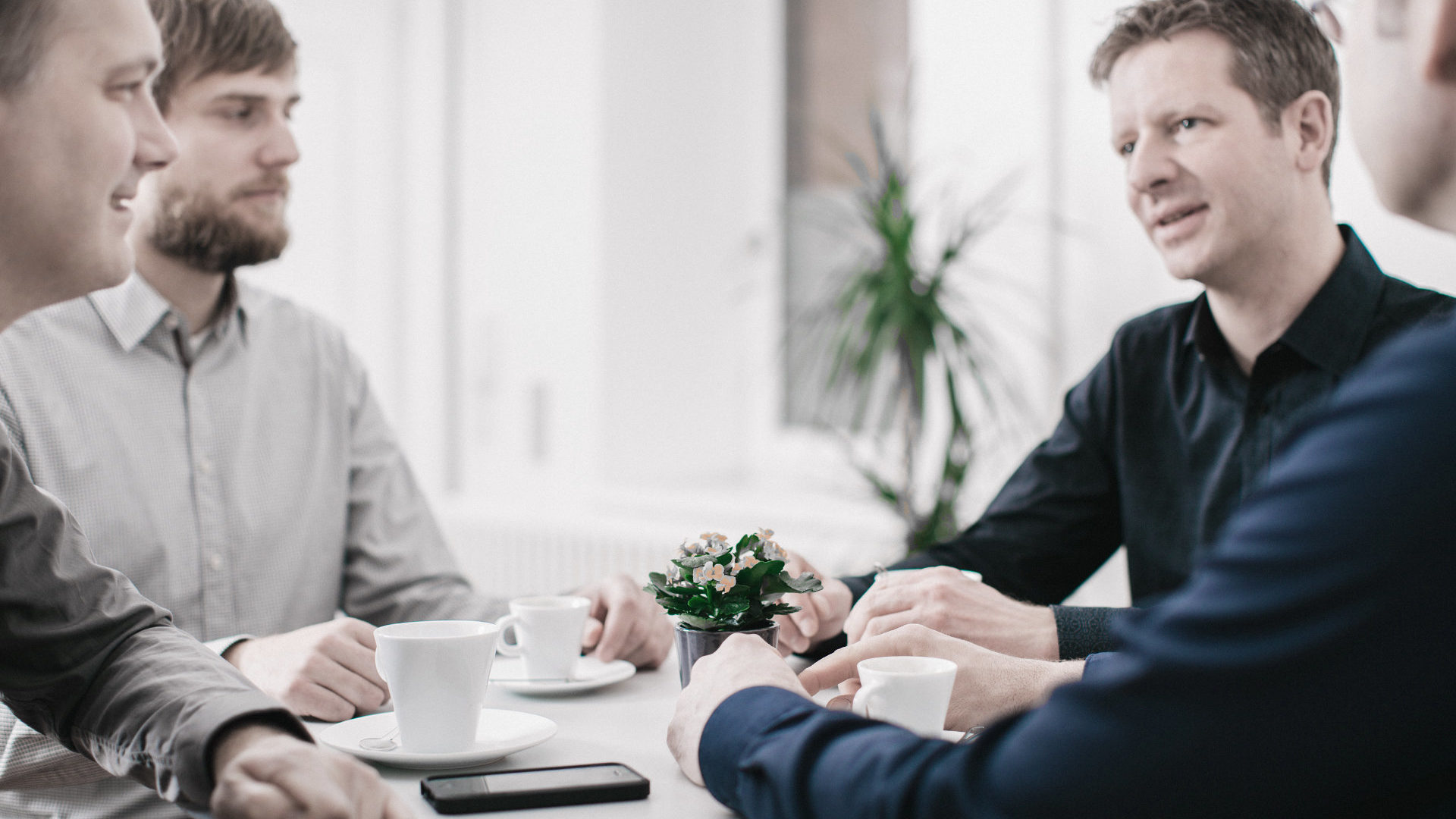 About Us
We have experience gained through many years of work in the industry and research landscape, in particular in the automobile and aerospace sectors. This enables us to provide you with innovative and highly professional services in the field of aerodynamics which are tailored to the needs and requirements of your product, process, or method development.
The Team
Robert Fankhänel

Sven-Eric Salecker
Our Expertise
Our expertise extends from the conceptual design and execution of fluid dynamics tests and the analysis of flow phenomena, through to the development of complete product solutions. Throughout, according to need, we employ the most suitable experimental and numerical methods. Furthermore, we design and optimize your simulation processes or extend them through the development and implementation of innovative methods.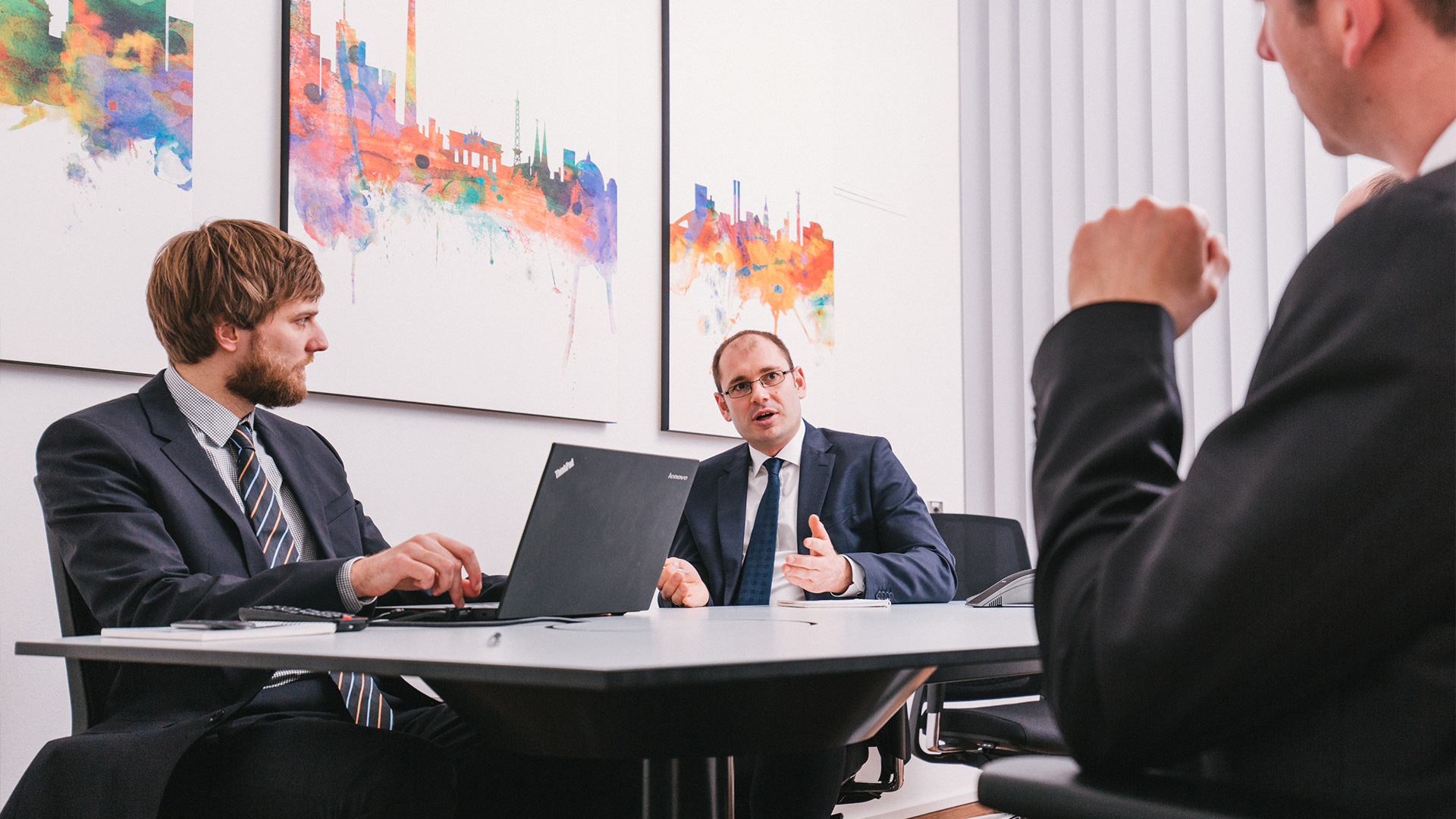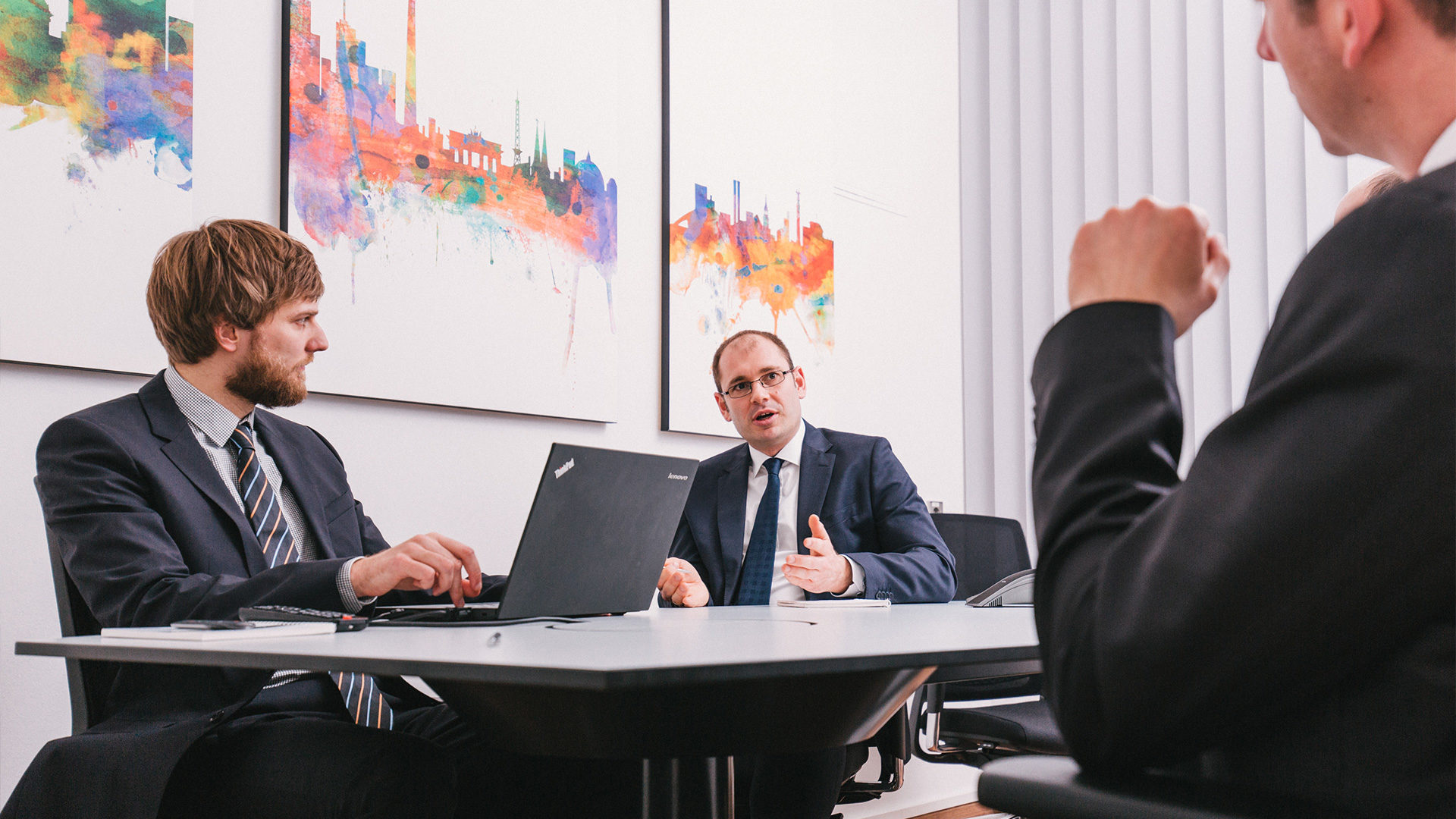 Make Your Problem Our Problem.