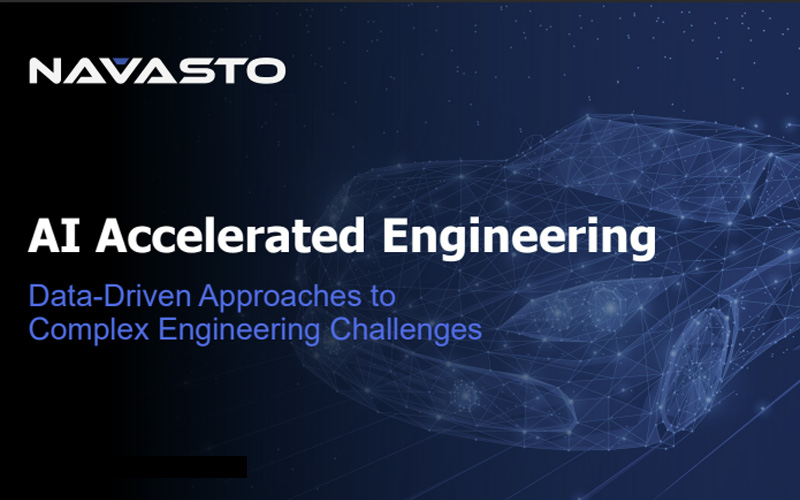 Upcoming Webinar: AI Accelerated Engineering: Real-Time Results for Real-World Engineering Challenges
Join us for this exclusive webinar on December 12th at 16:00 CET to explore real-time, data-driven solutions for complex engineering challenges. Discover successful AI implementations in engineering, covering AI models and real-time examples, and learn about the applications of transfer learning.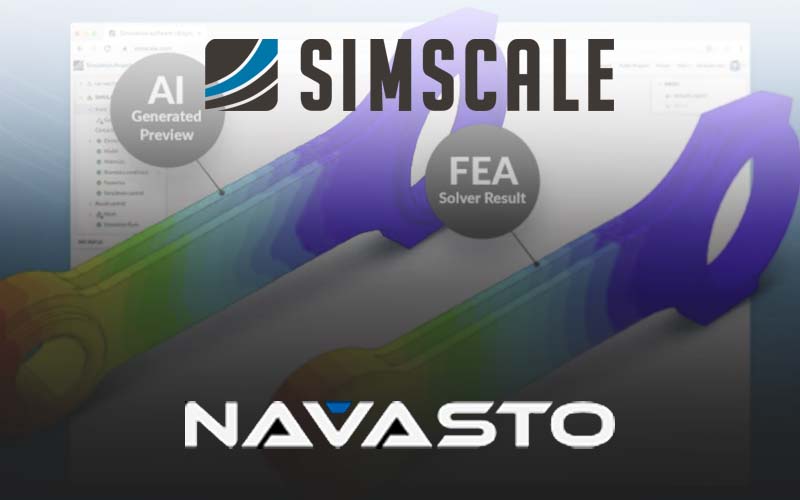 Webinar Collaboration: AI-Based Physics Predictions in Your Web-Browser With SimScale
During our collaborative webinar, SimScale showcased their AI-powered physics simulations, which have the potential to revolutionize engineering. They aim to make simulation accessible to every engineer by offering AI tools alongside the physics solvers, all accessible through a simple login on a web browser.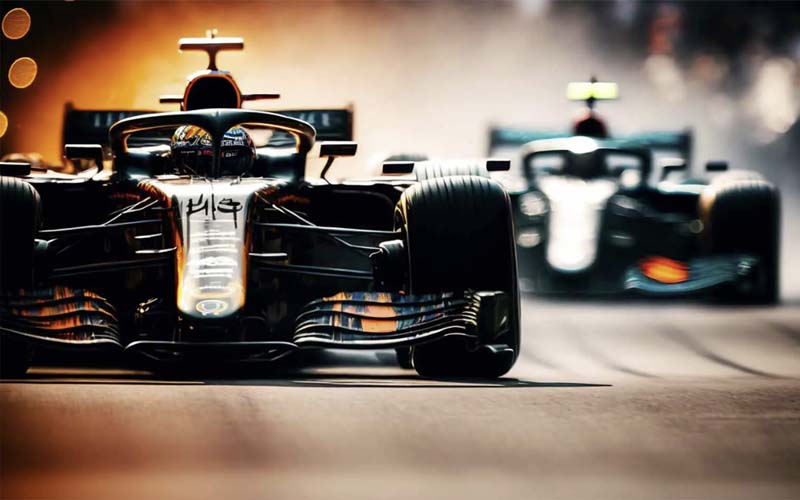 Webinar: Next-Generation Tools for Automotive Aerodynamic Design and Optimization
In this webinar, we explore the application of Artificial Intelligence (AI) in engineering workflows, specifically focusing on aerodynamics and optimizing vehicle performance.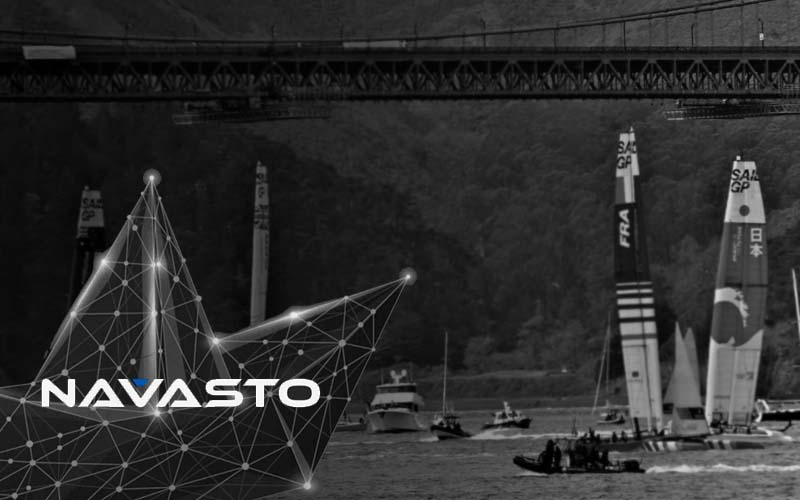 Webinar: Boosting Marine CFD with AI
Upgrade your browsing with AI-generated physics predictions for real-time interactivity.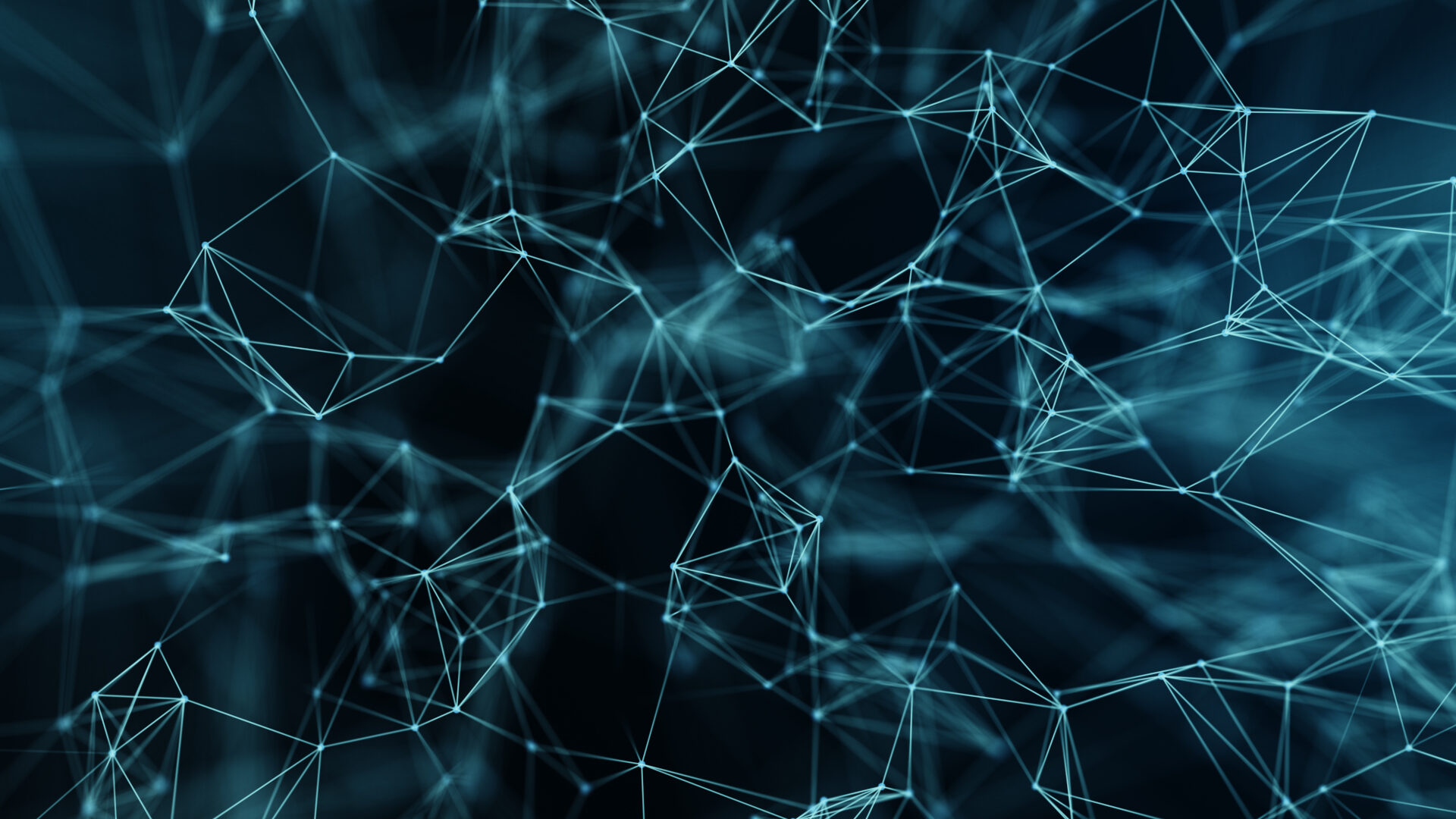 Ready to explore how AI can fast-track your problem-solving?