About Us
AI - Thought from the Engineering End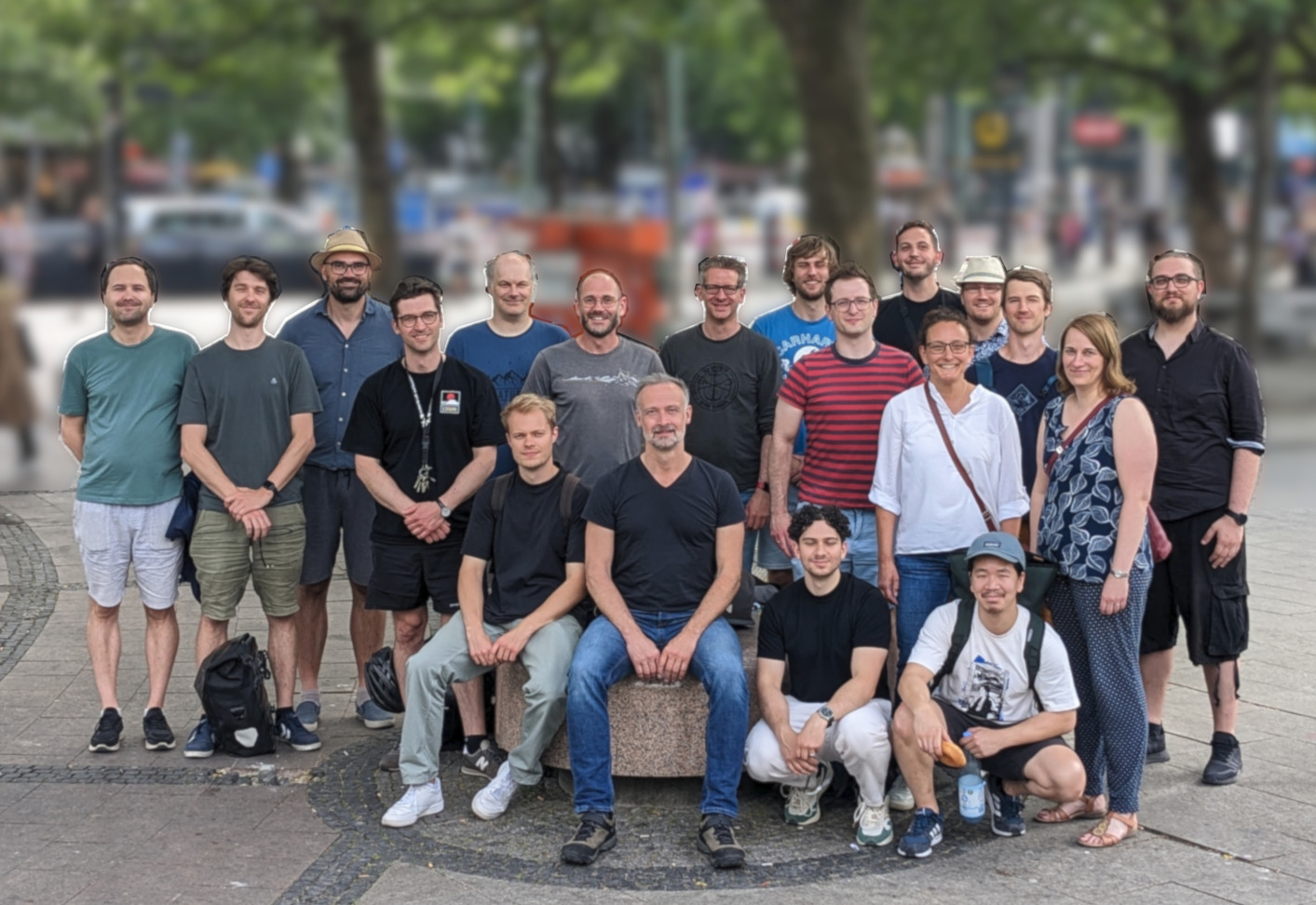 That's us
Welcome to NAVASTO. Our story begins in 2005 at the Technische Universität Berlin, where our founders, Stefan Blume and Matthias Bauer, were studying for their PhDs in aerodynamics. After graduation, Stefan joined AUDI AG's methods development team, while Matthias embarked on projects for Airbus.
In their respective roles, they faced the same challenge: engineers having to wait for long periods for simulation results. They also grasped the needs of a software built for fast-paced engineering environments at large companies. These experiences ignited the idea of NAVASTO.
Reuniting in 2014, Stefan and Matthias founded NAVASTO with a clear vision: to develop a tool that could ease the waiting times for engineers and meet the needs of an enterprise-level environment.
Today, NAVASTO is a team of experts from different fields, all united by a love of problem-solving, a value instilled by our founders. Our products are built on a foundation of real-world engineering experience and are designed to solve real problems faced by engineers and managers in the industry.
Here at NAVASTO, we don't just create software; we provide practical, efficient solutions that make your work life easier. Welcome to the home of AI accelerated engineering.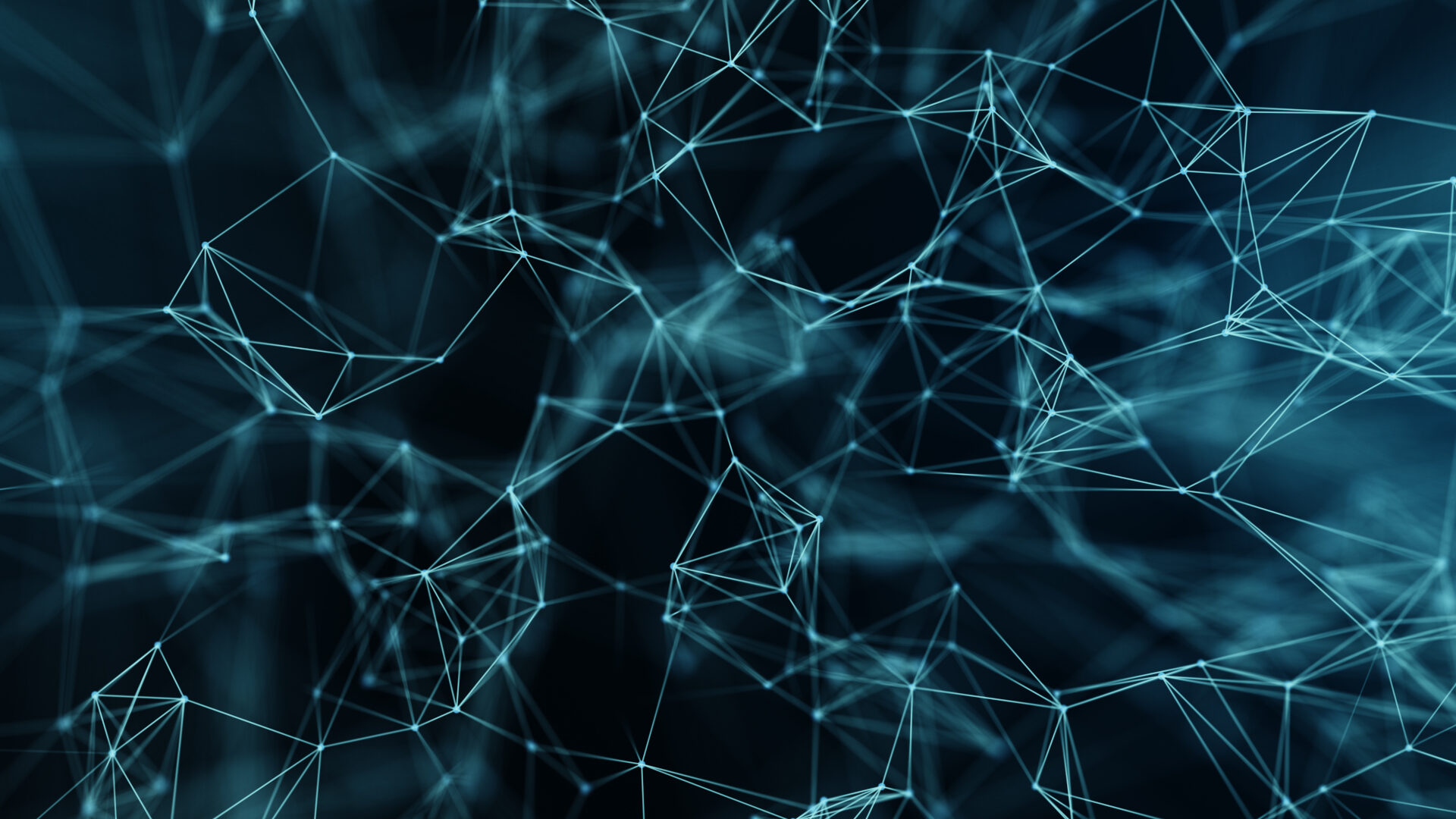 Ready to explore how AI can fast-track your problem-solving?