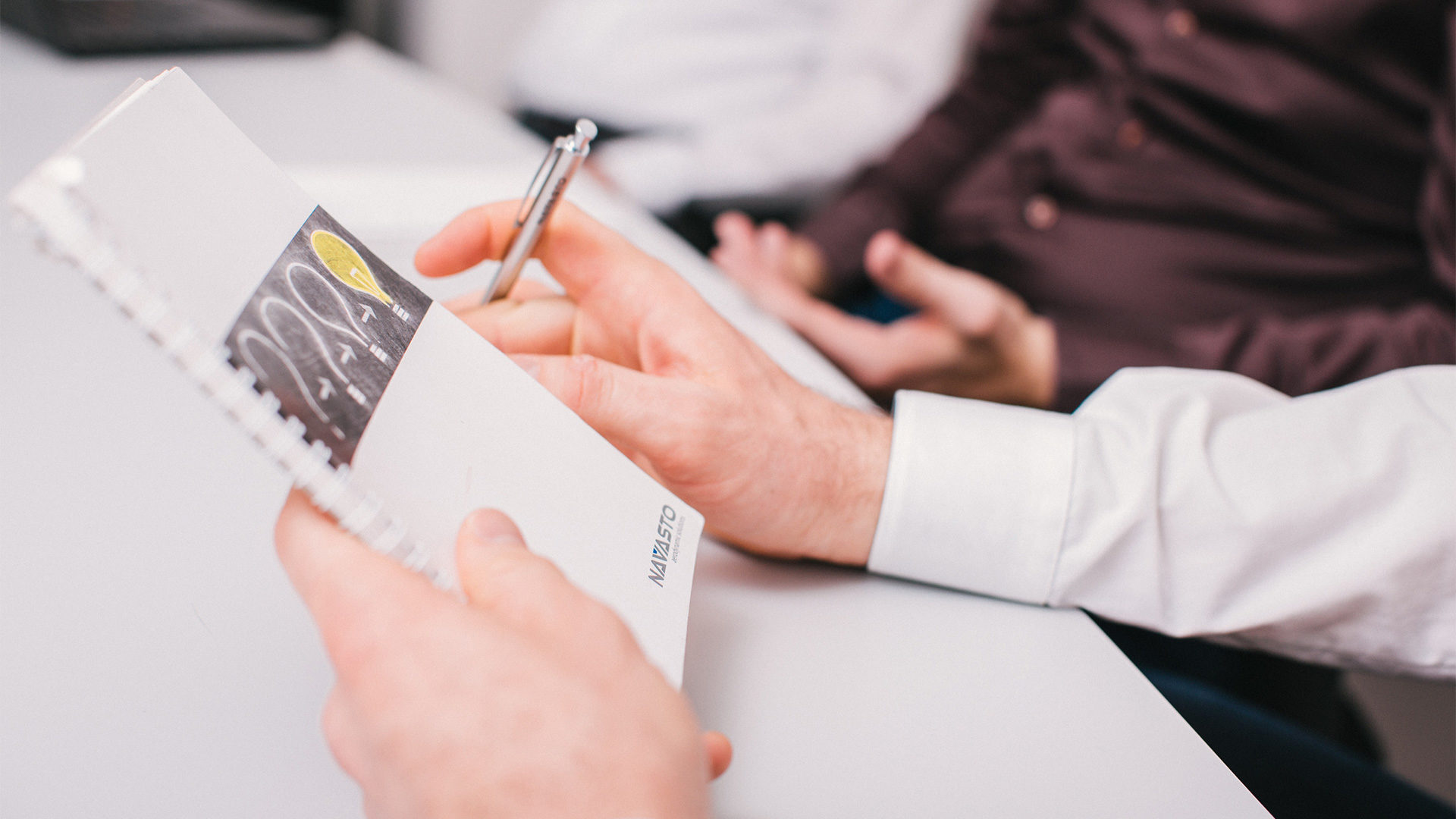 NAVASTO Customers and Case Studies
We have successfully realized projects at a range of scales for customers from different industries, in particular the automobile and aerospace industry.
A Selection of our Customers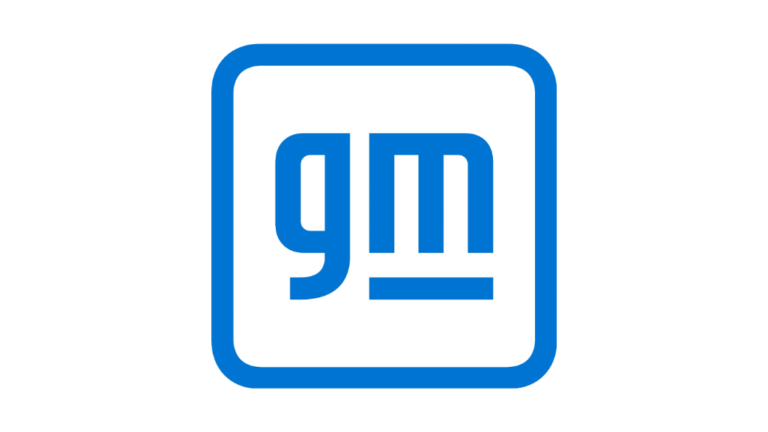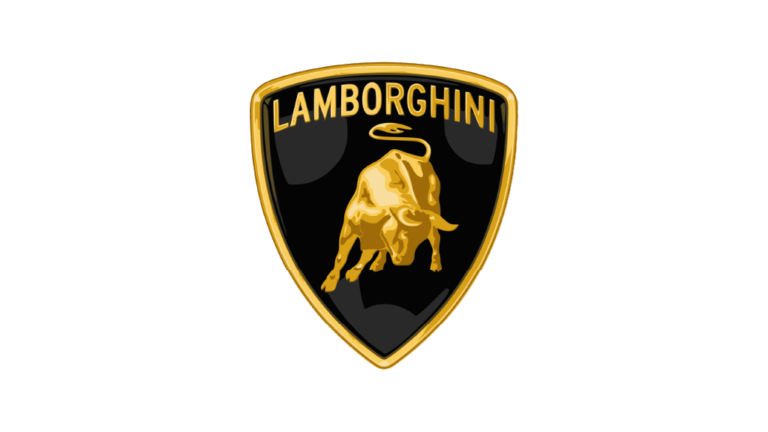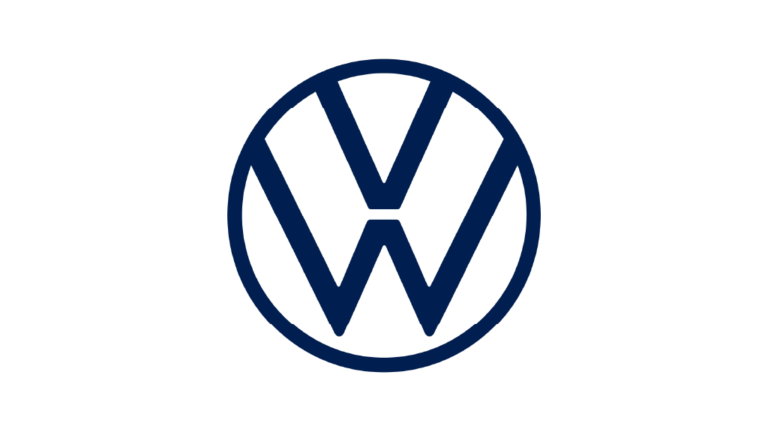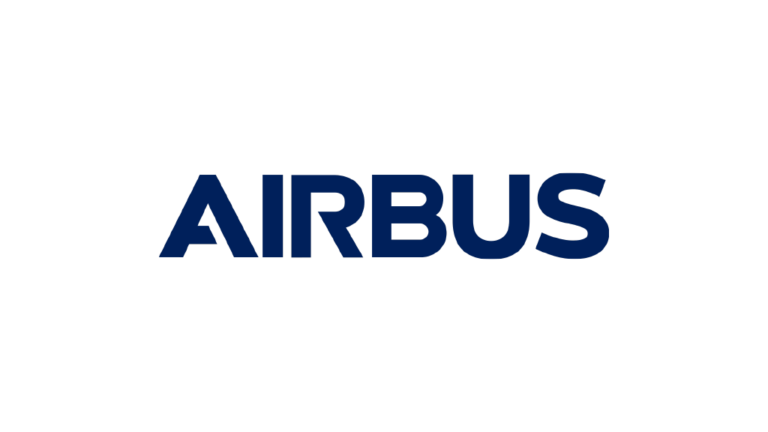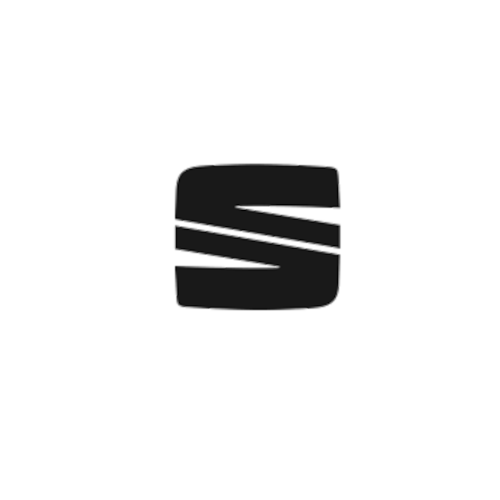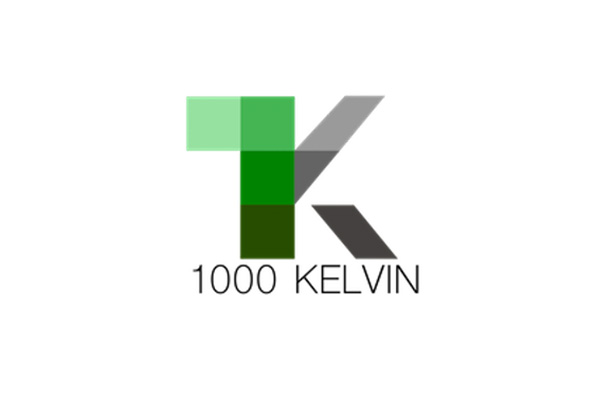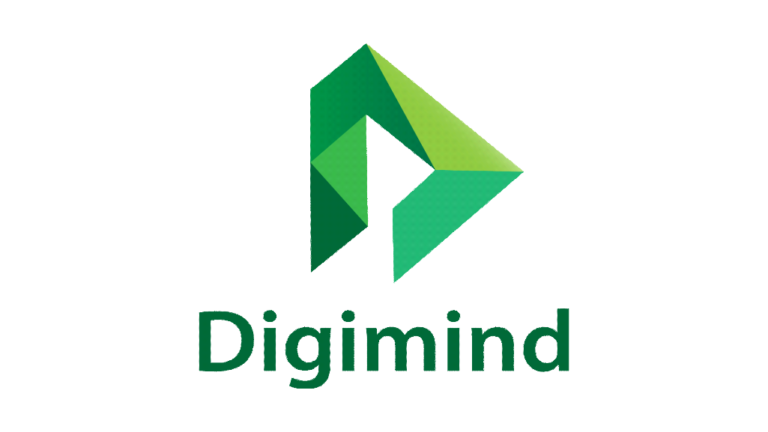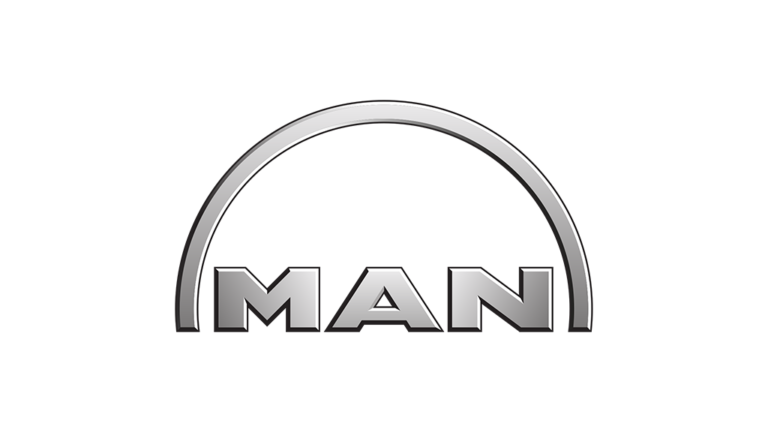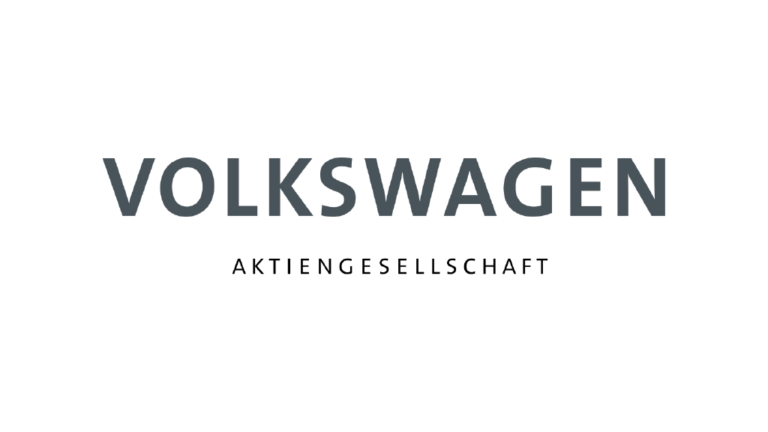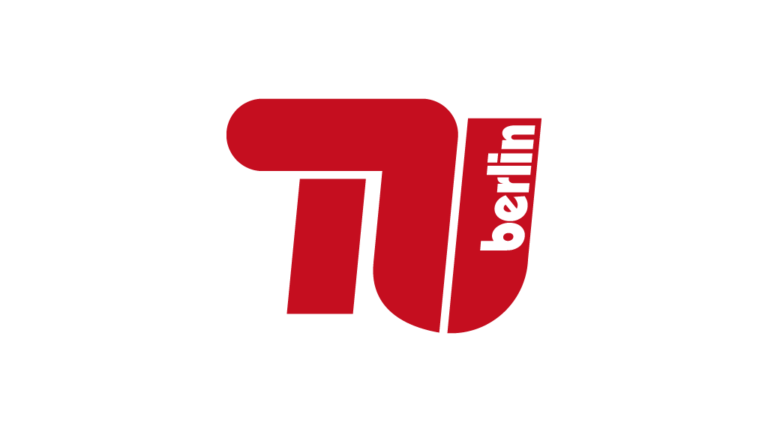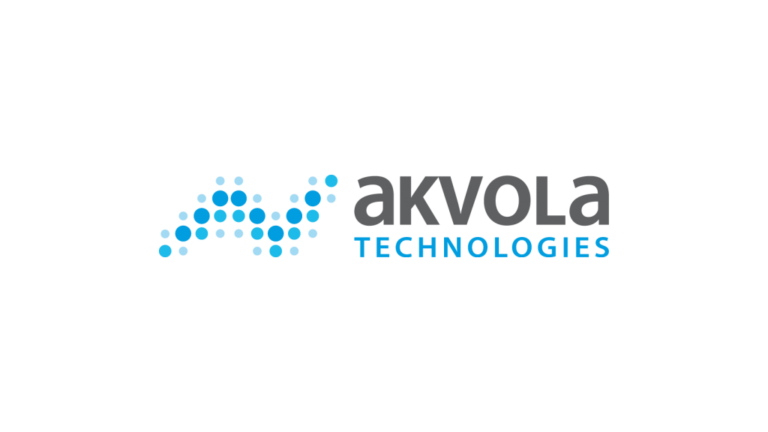 Reference Projects
General Motors Co. utilizes NAVASTO's AI accelerated software in their engineering workflow
Our NAVPACK software package provides interactive design and real-time CFD in industry development processes and can be seamlessly integrated into existing workflows. We are very pleased to share that General Motors Co. usesNAVASTO's AI accelerated software in their engineering workflow and are proud to add a further technology leader to our customer base.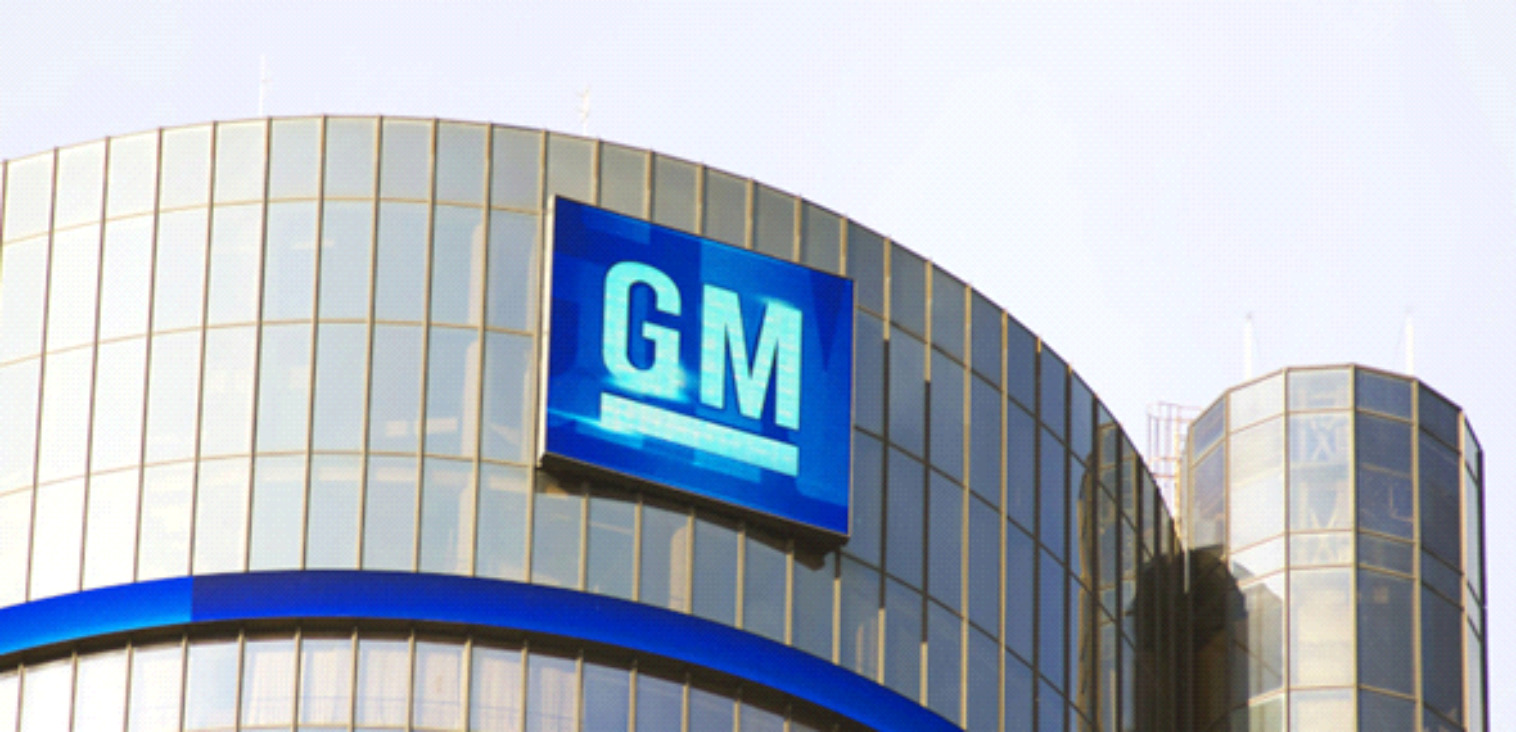 Unlimited exploration of tested geometries
Consistently confronted with the challenge of finding an optimal design while running a limited number of Computational Fluid Dynamics (CFD) simulations, several Formula 1 teams have turned to AI. The teams use NAVPACK to train AI models on CFD data, enabling them to instantly predict results for geometries that haven't been previously analysed.
The use of AI models results in a virtually unlimited exploration of tested geometries. This approach significantly reduces the need for first-principle-based simulations to explore options, consequently decreasing the lead time for results. Time to solution is critical in all industries, but it is especially a game changer in Formula 1 aerodynamic design processes.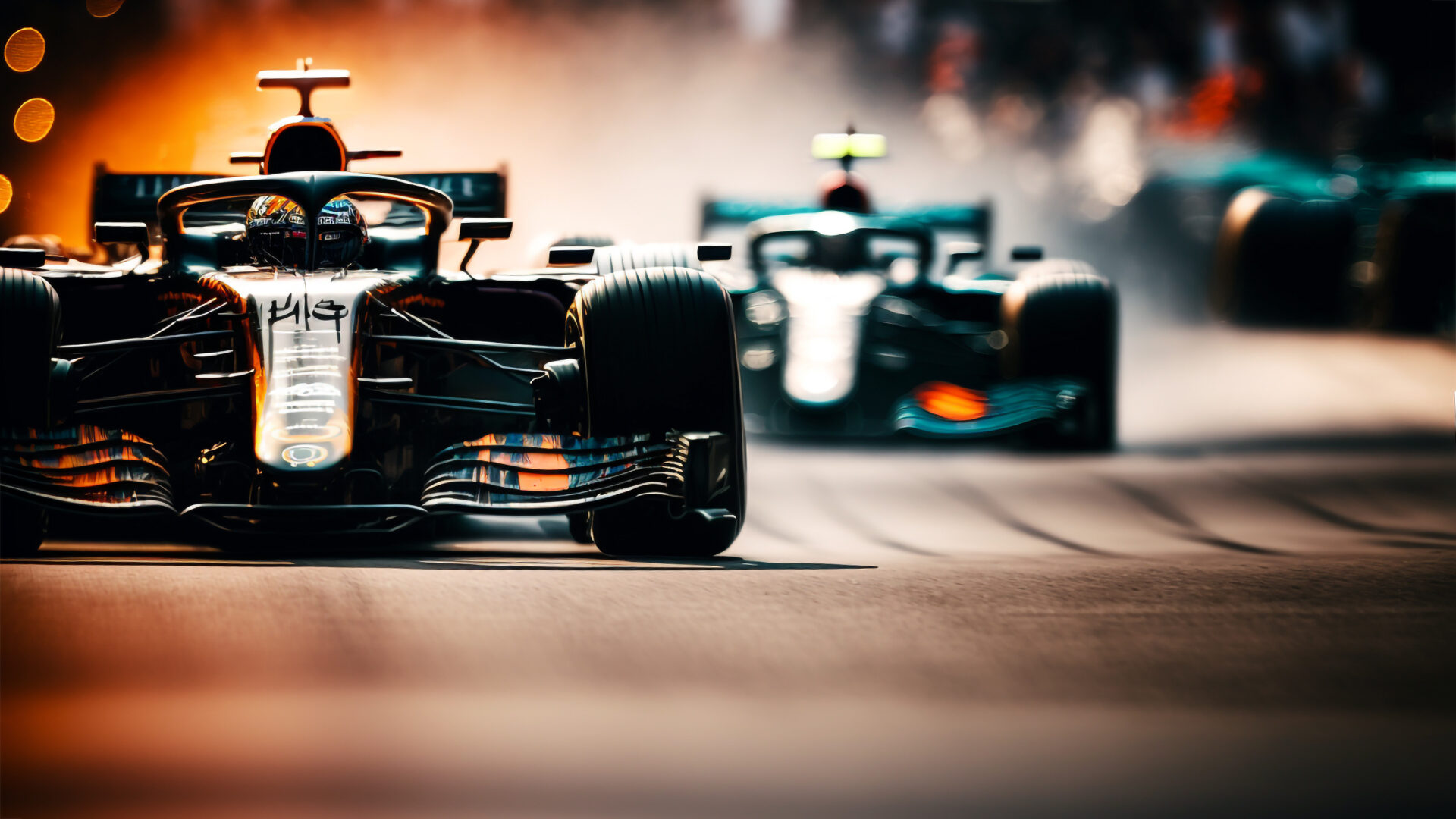 Explore better designs faster.
Volkswagen Group has decided to integrate NAVASTO's AI-accelerated interactive design solution in their productive engineering workflows. NAVASTO's market leading technology is enabling multiple OEMs in the automotive and aerospace industry to explore better designs faster.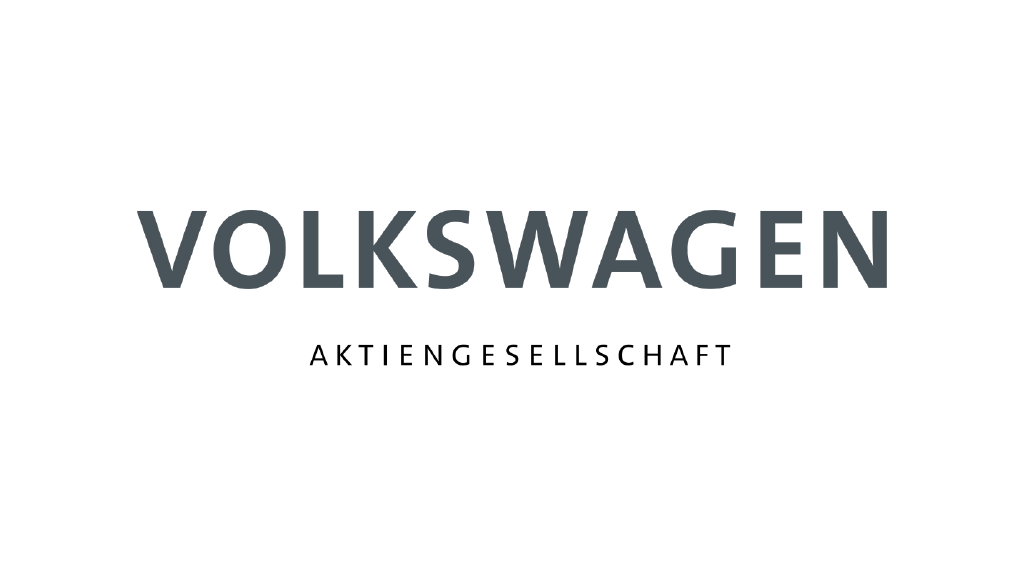 AUDI AG - AI driven optimization
Tasked with finding an optimal position for an active spoiler, a specific AI model was trained using a dataset comprising a total of 32 samples from a Design of Experiments (DoE) and Surrogate-Based Optimization process.
The AI model identified an aerodynamically equivalent configuration that exhibited improved integrability. Importantly, the model demonstrated flexibility by allowing modifications in the cost function and constraints without the need for additional simulations.
This experience highlights the potential of AI in providing efficient and effective solutions for complex engineering tasks.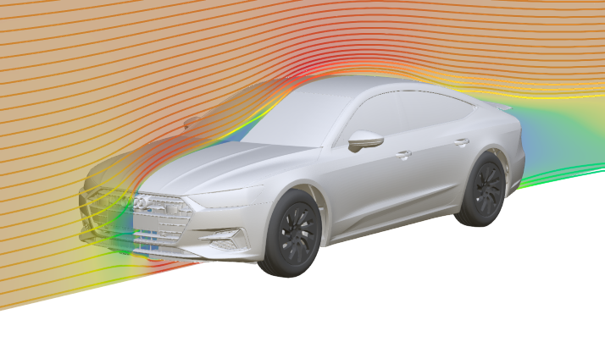 85% reduction in the required simulations
Faced with the ongoing task of evaluating various sail geometries to ensure performance under diverse external conditions such as wind angles, an America's Cup team decided to use NAVPACK to train AI models on Computational Fluid Dynamics (CFD) data, enabling instant prediction of results for geometries and wind angles that were not previously analysed.
The adoption of AI models has led to a significant 85% reduction in the required simulations. This strategy has not only substantially decreased the waiting time for results by weeks, but it also now allows for continued exploration of options without needing to run first-principle-based simulations.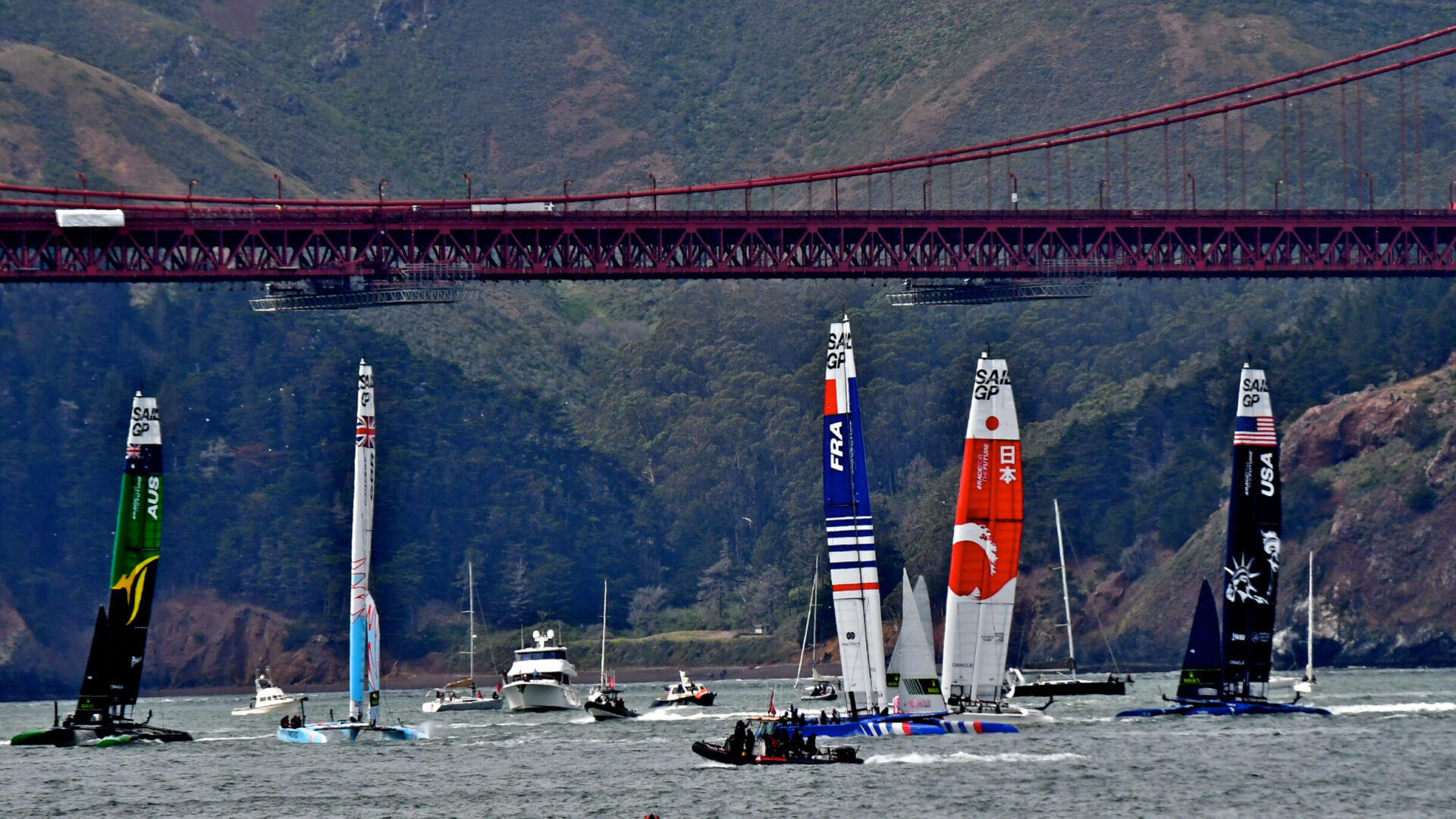 Digimind leverages NAVPACK to accelerate design for sustainability in the packaging industry
Digimind uses NAVPACK in the cloud to bring interactive design to transform packaging from linear to circular.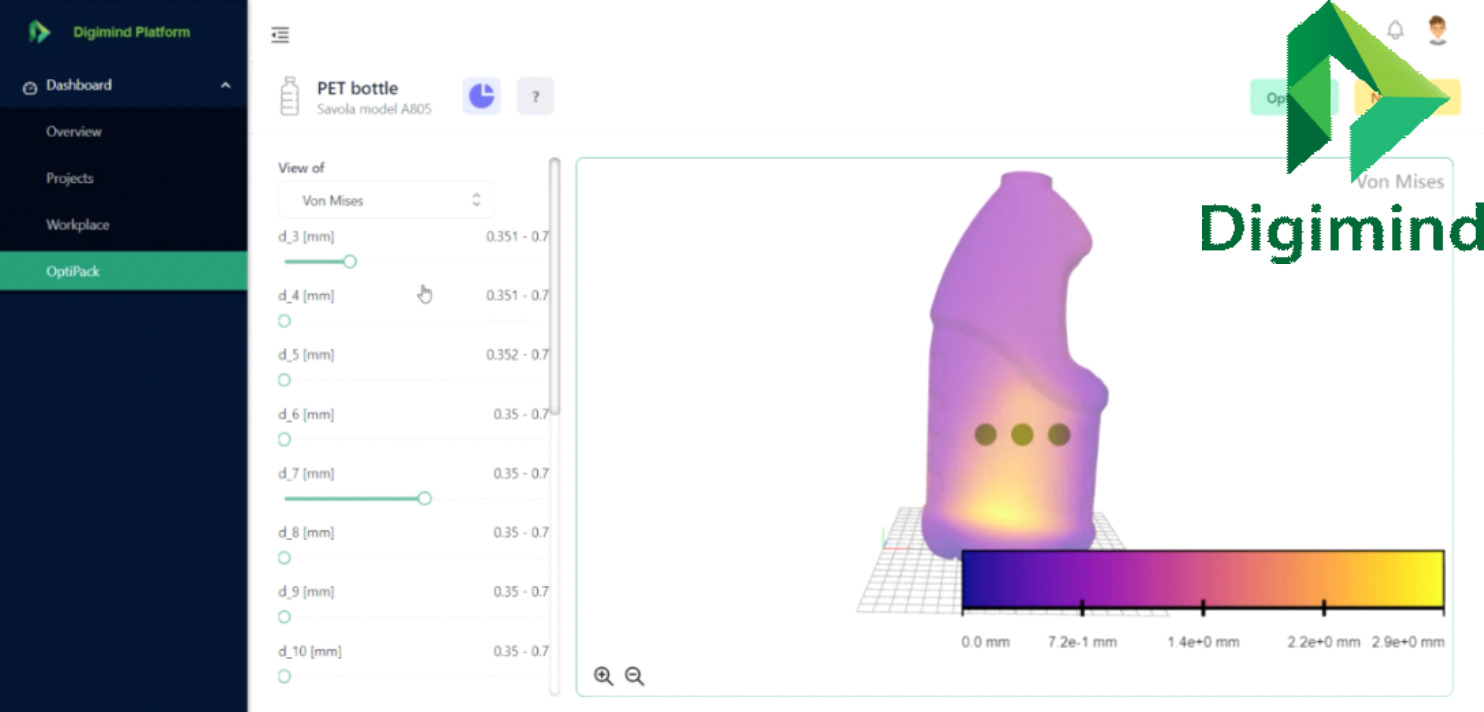 Experimental Fluid Dynamics - data from meassurements
A great deal, but not everything, can be examined using numerical simulations. However, where numerics reaches its limits, for example in the case of flows dominated by flow separation, vortices and turbulence, experiments and wind tunnel tests are the method of choice.
Since the founding of our company we have had the opportunity to provide our technology to some of the most exciting European measurement campaigns in the aerospace sector – both within the framework of research projects and directly commissioned by industry.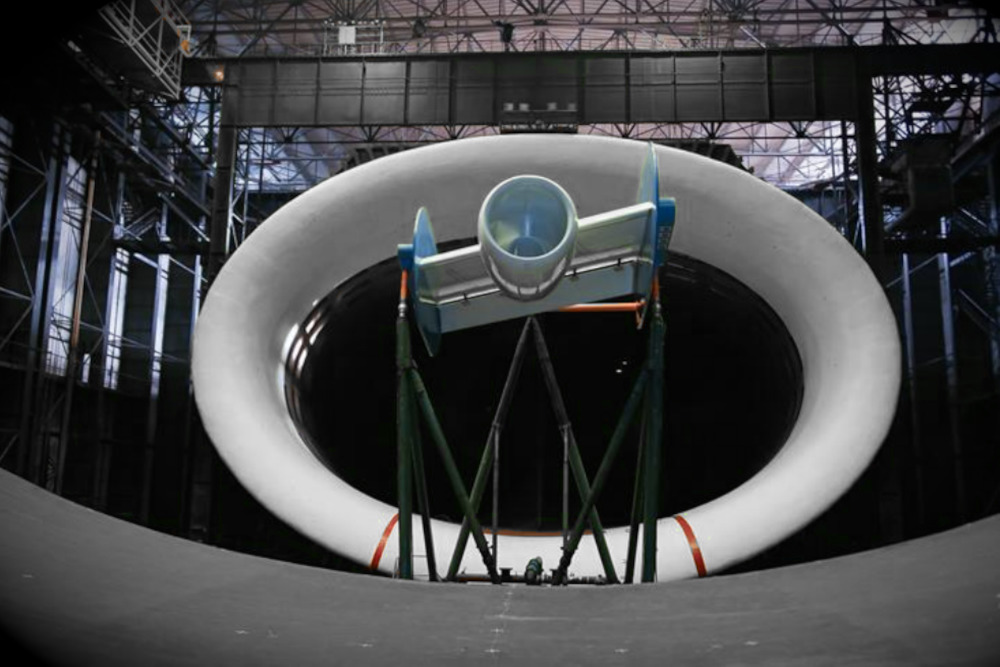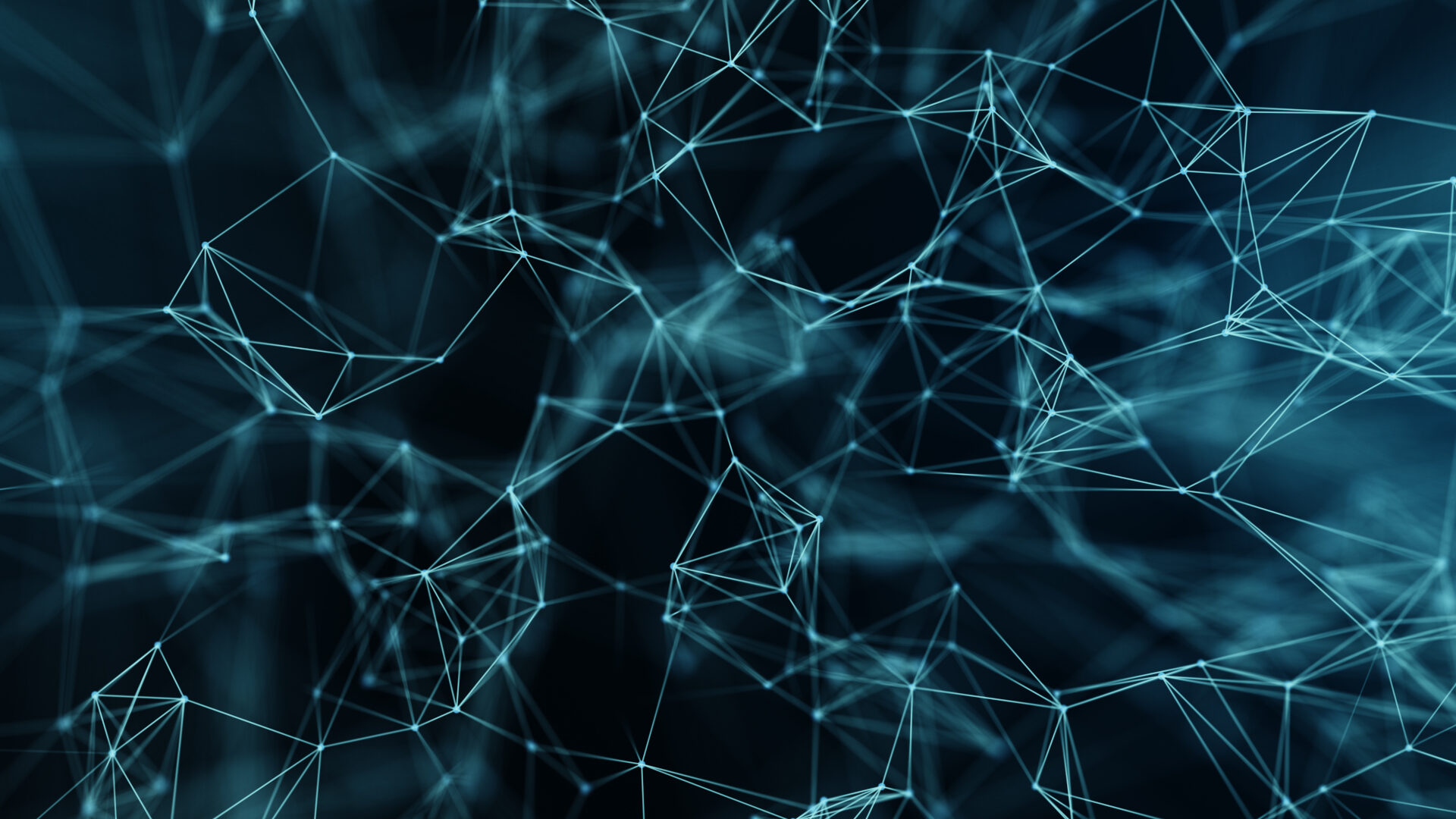 Ready to explore how AI can fast-track your problem-solving?