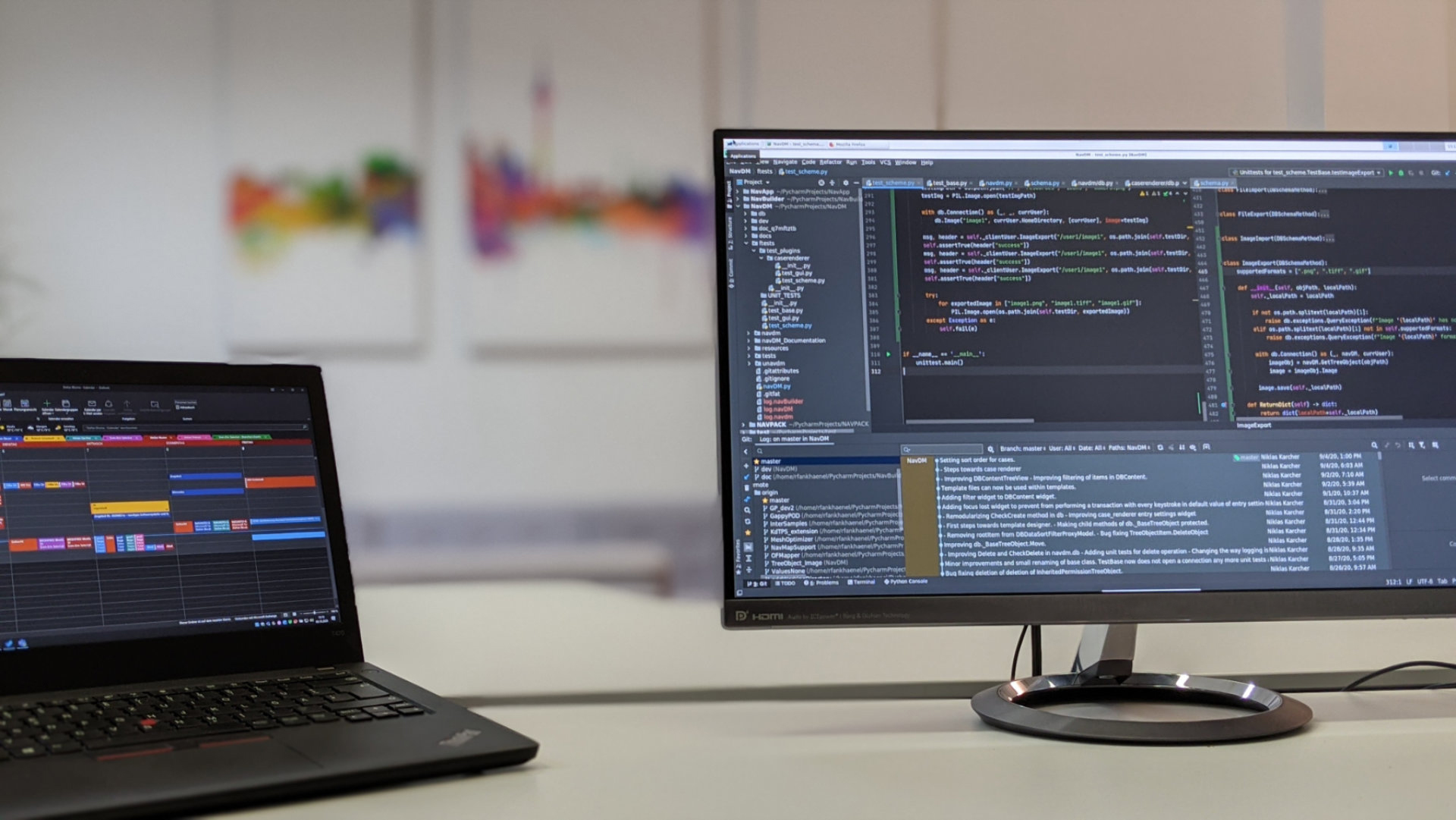 NAVPACK - our solution for your success
What would you do with real-time results? What would your product look like when it was designed with unlimited iterations? How fast could you go? We don't know the answer to those questions, but do know how to include real-time predictions to your set of engineering tools. The answer to that is NAVPACK.
Real-Time Solutions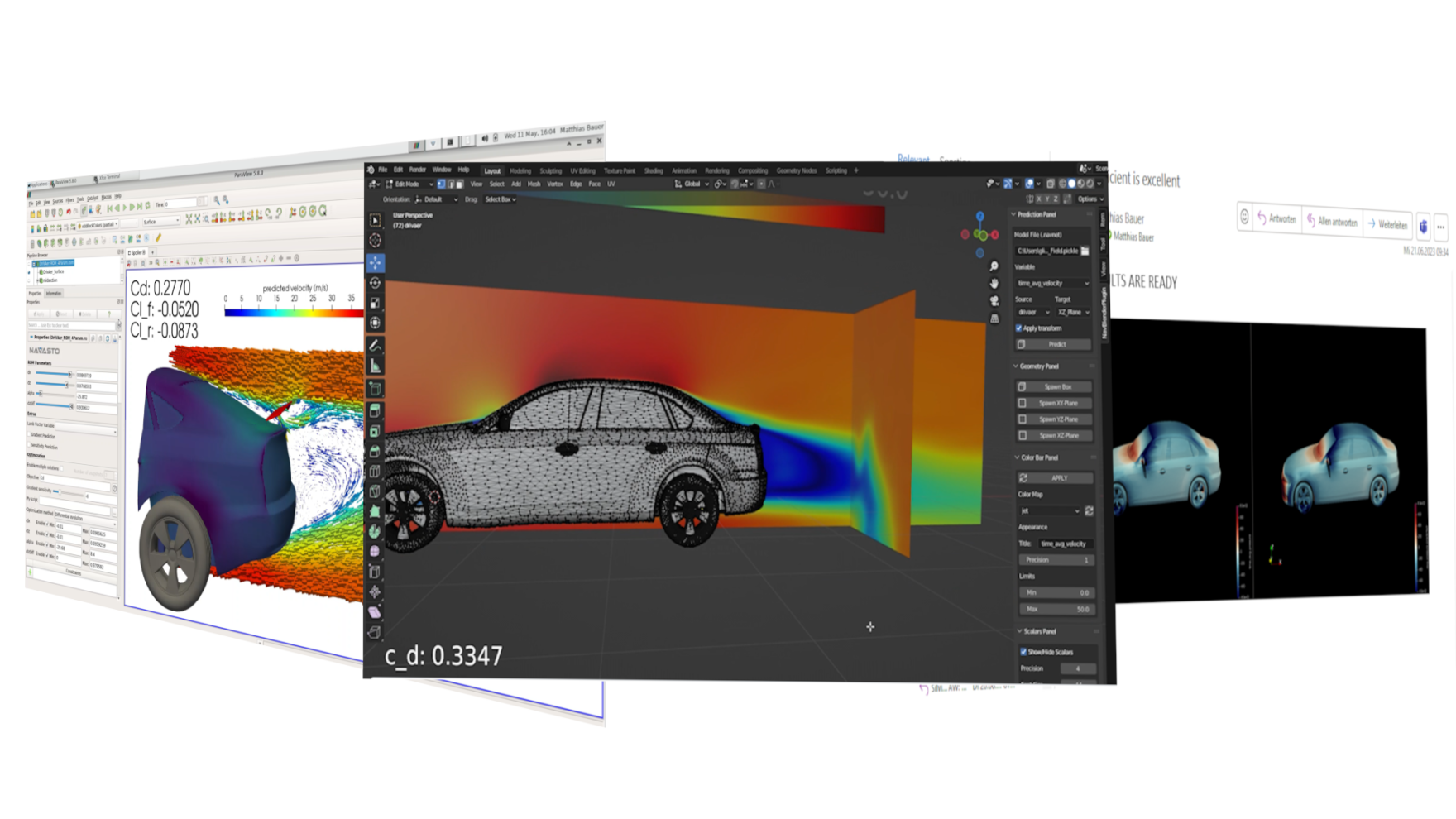 Real-time results at your fingertips
Blender – ParaView – Postprocessing Workflow – E-Mail – your custom frontend:
Get the information where you need it! You decide on how to work with the results from the AI model. We take care of getting you there.
Experience real-time predictions in ParaView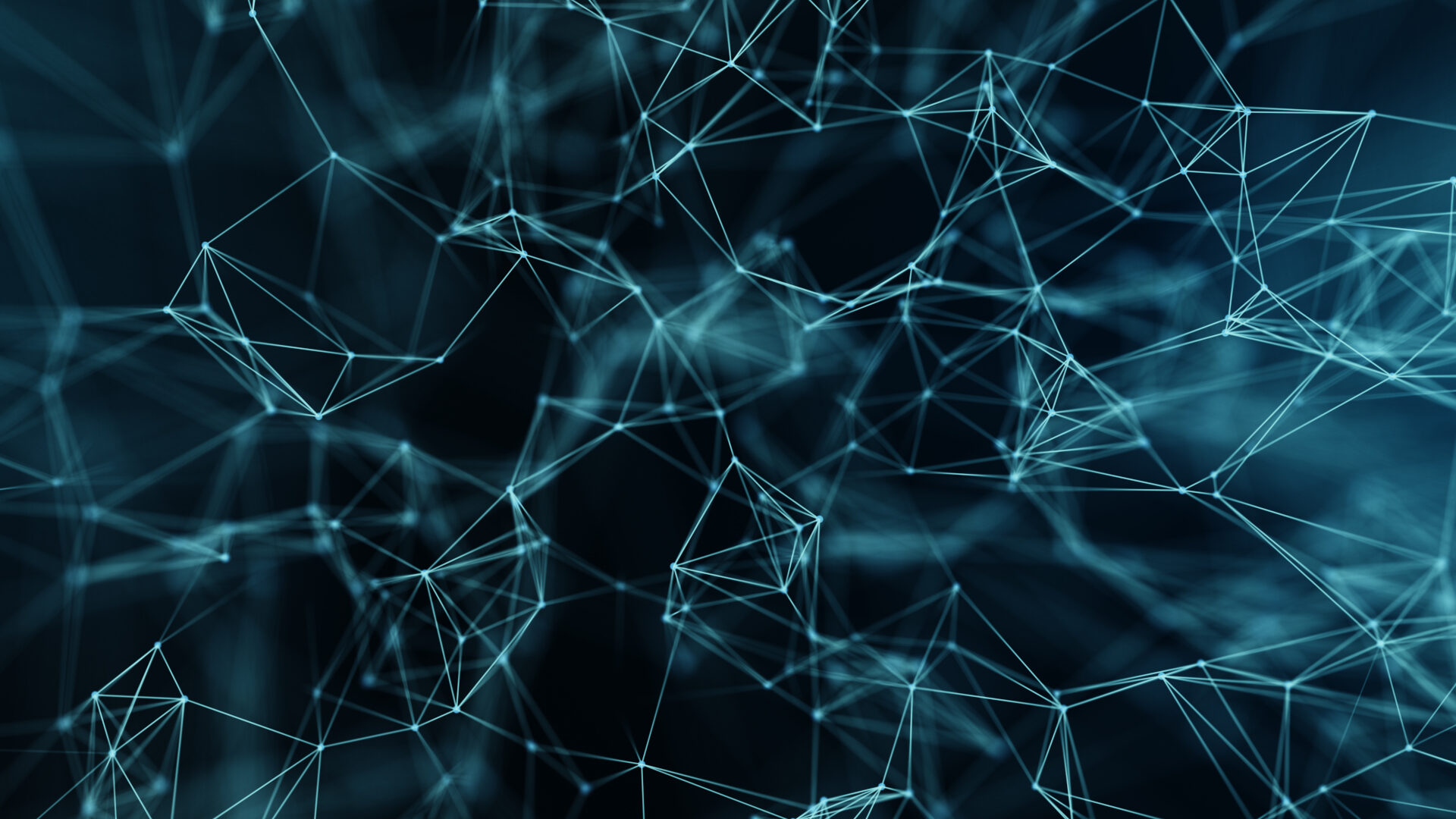 Ready to explore how AI can fast-track your problem-solving?