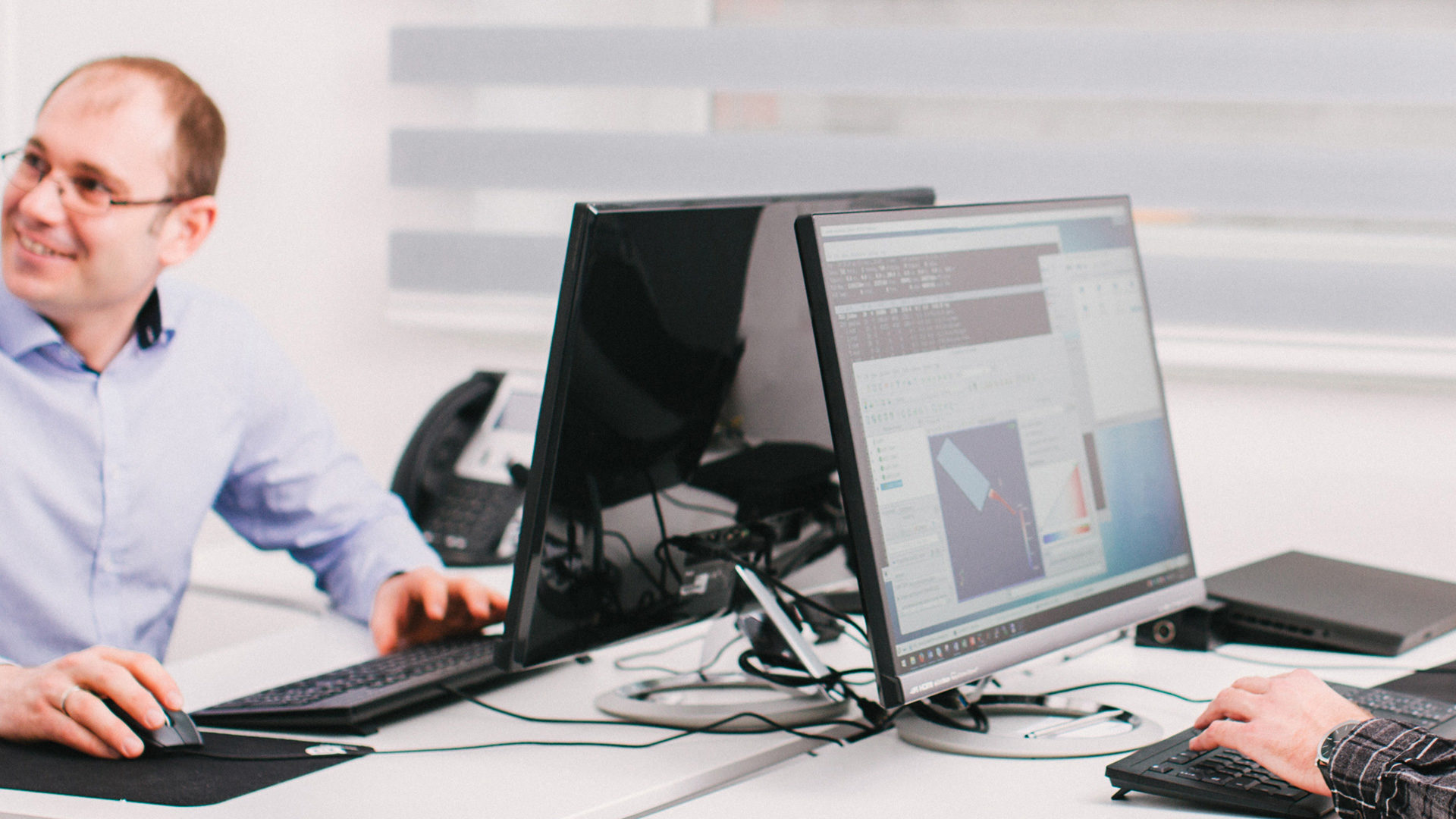 Services
Digitalize your development processes with NAVASTO. We have years of experience in supplying tailor-made method, process and tool development for fluid-mechanical problems.
An Overview of our Services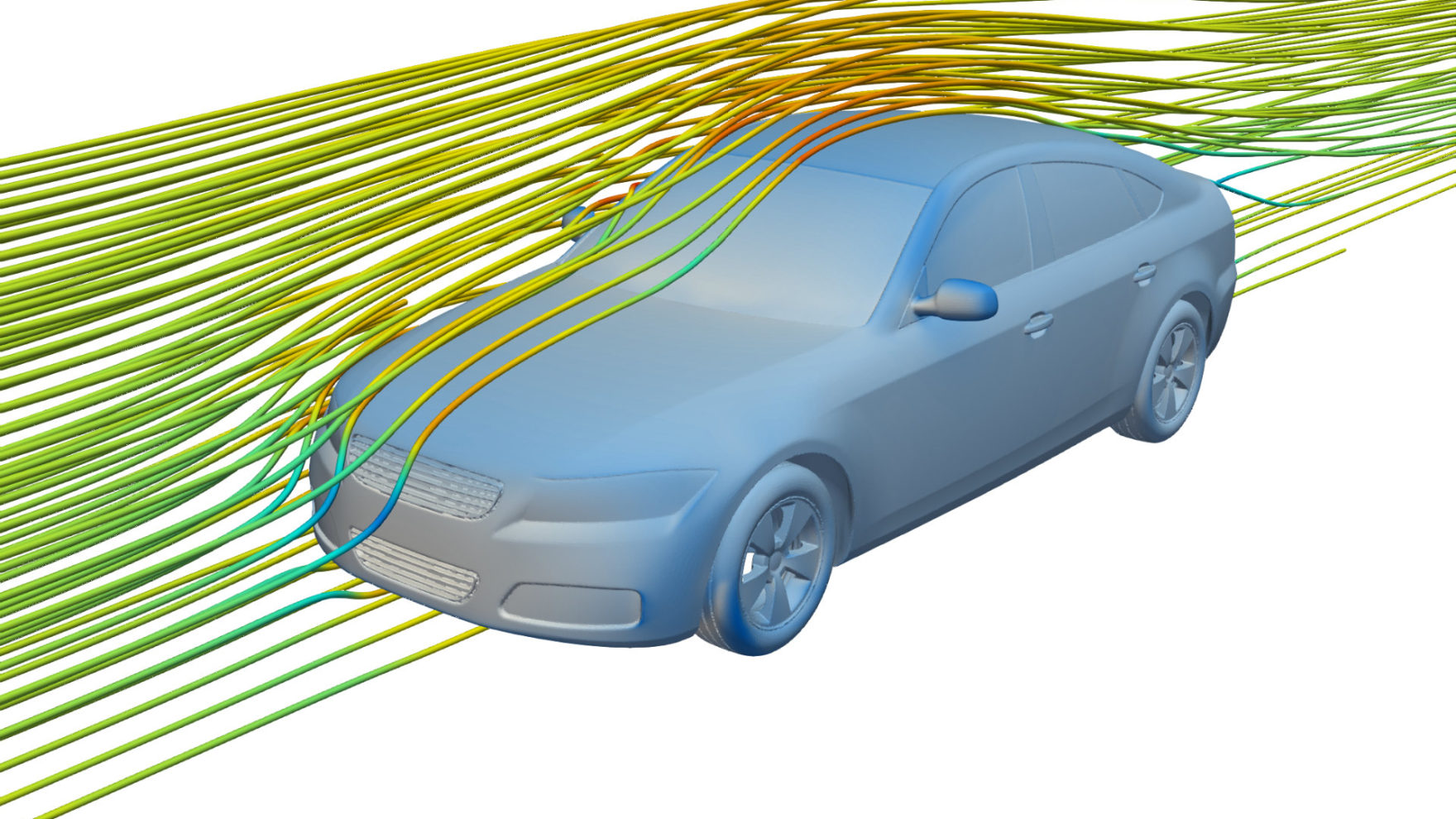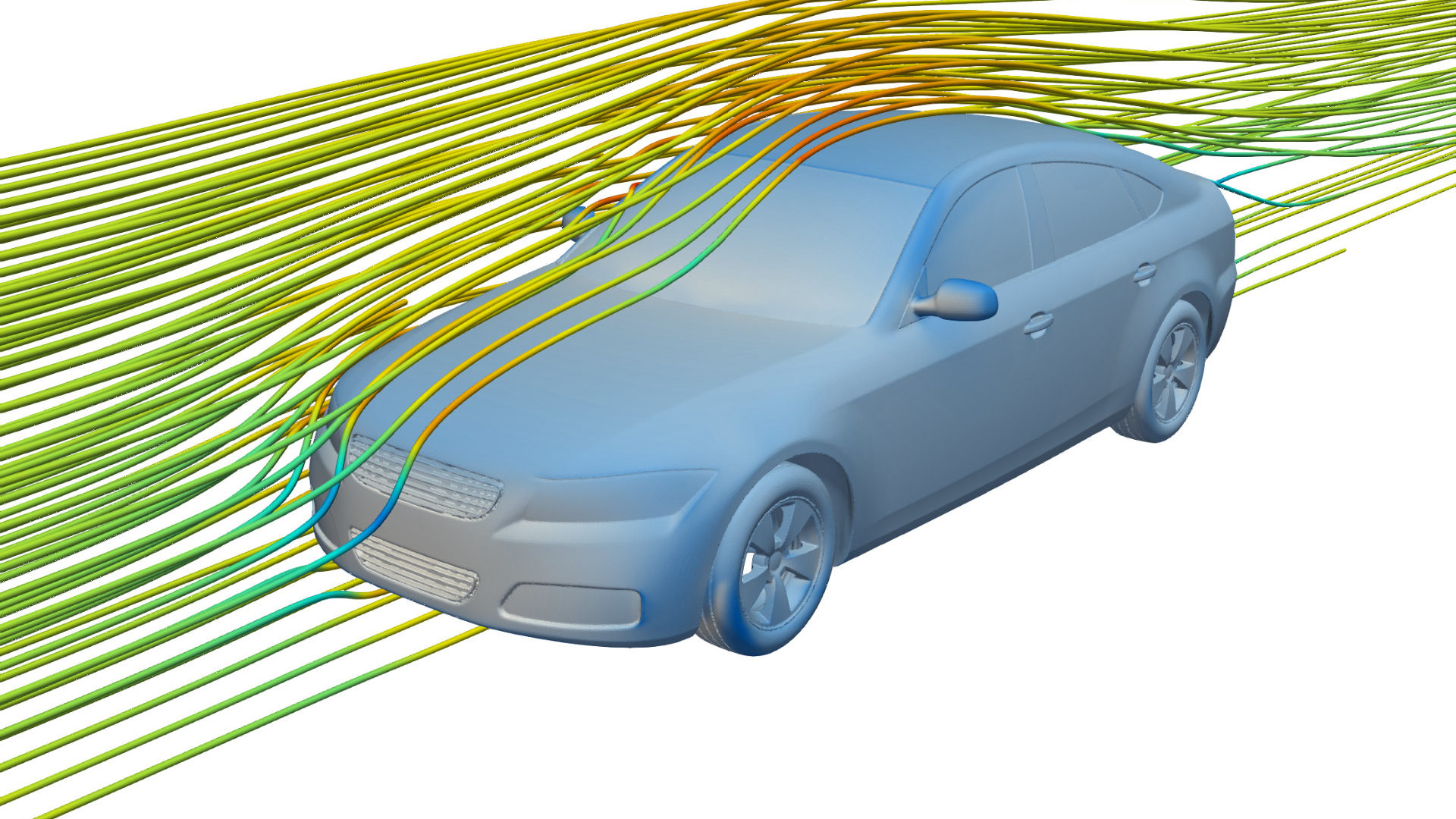 Flow Simulation
Development problems can be quickly and cost-effectively solved using numerical simulations. The decisive precondition is the correct application of the methods so that the simulated results are confirmed in reality.
Application examples from our praxis include:
Vehicles and attached parts
Equipment and electronic components
Pipe flow and internal flow
Air conditioning and ventilation
Fluid motions and pumps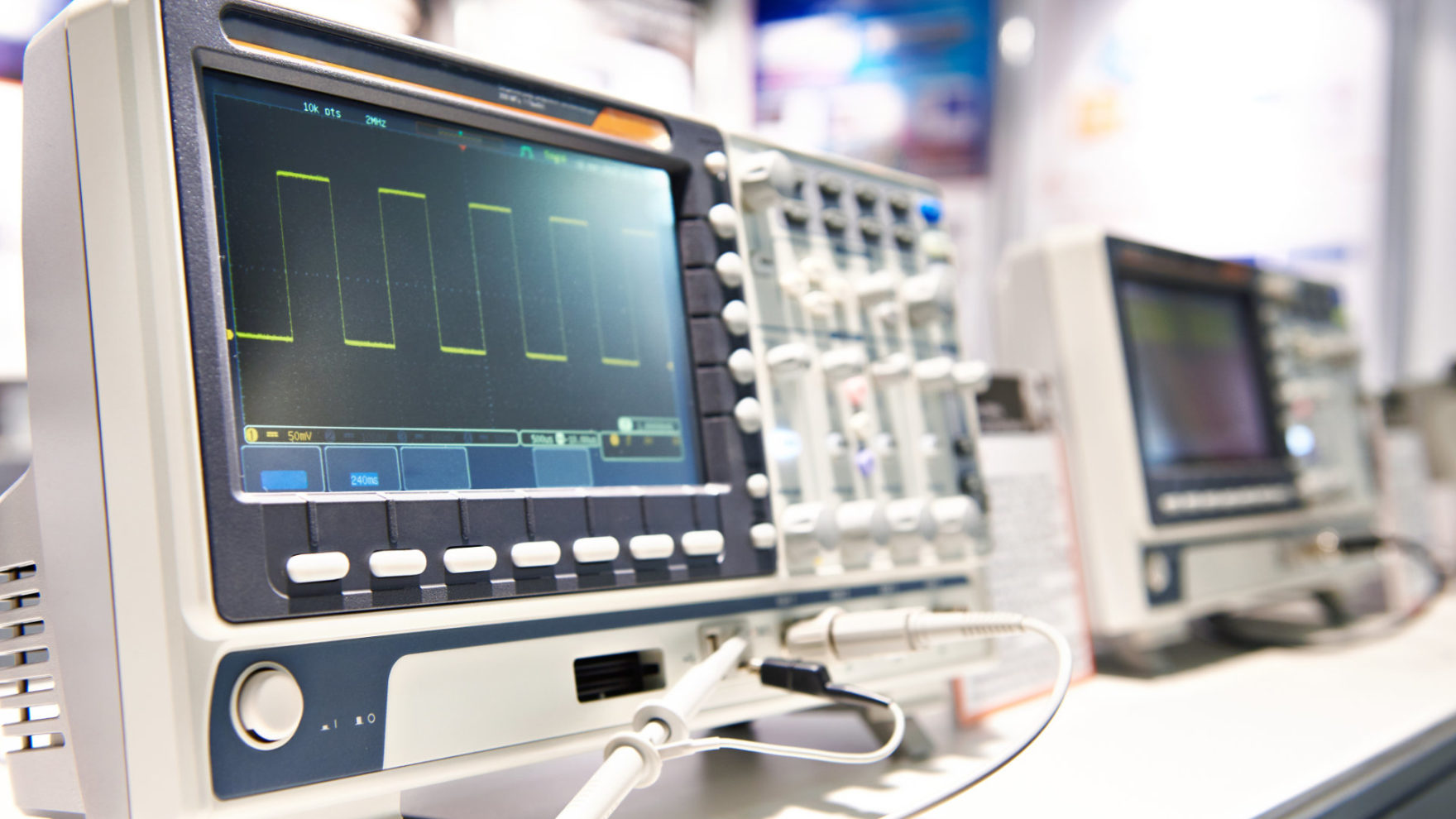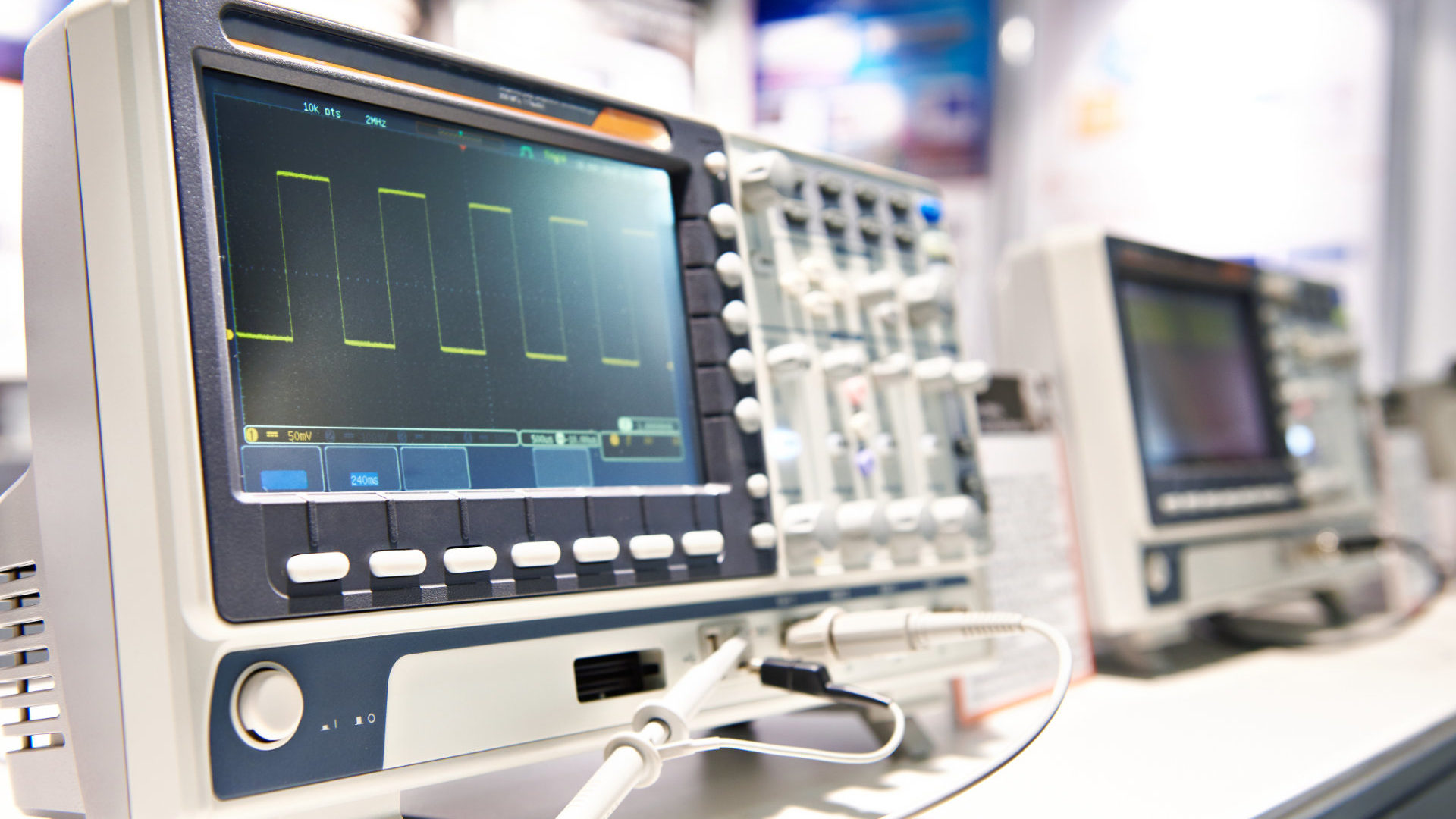 Experimental Aerodynamics
For the characterization of complex flows an experiment employing suitable measuring technology is more than an ideal supplement to numerical investigations. Where simulations reach their limits, for example in the prediction of transition and flow separation, experiments can generate valid result for phenomena such as noise generation, component vibration or performance loss.
Use our expertise for your test!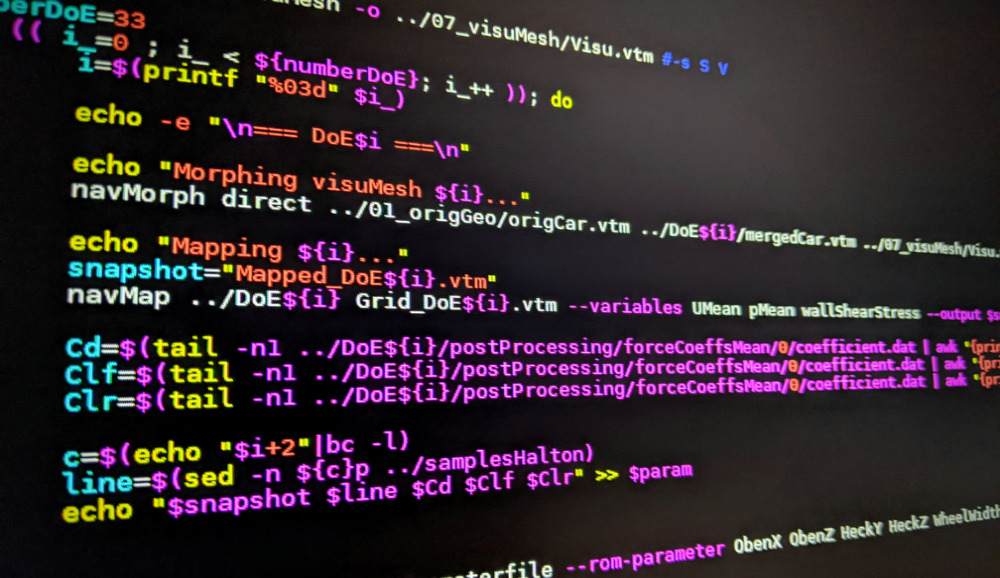 Process Automation
The backbone of any CAE-based development is process automation. Here individual programs and sequences are connected to one another so that the entire process runs automatically on the IT infrastructure. It is this step which first makes the design chain resilient, quick, reproducible and robust in the face of operating errors.
With our processes the user can concentrate on their core tasks without losing any time with expensive fault finding and individual scripting.
Profit from our competence teams composed of methodological, IT, workflow and programming experts in order to realize your perfect process.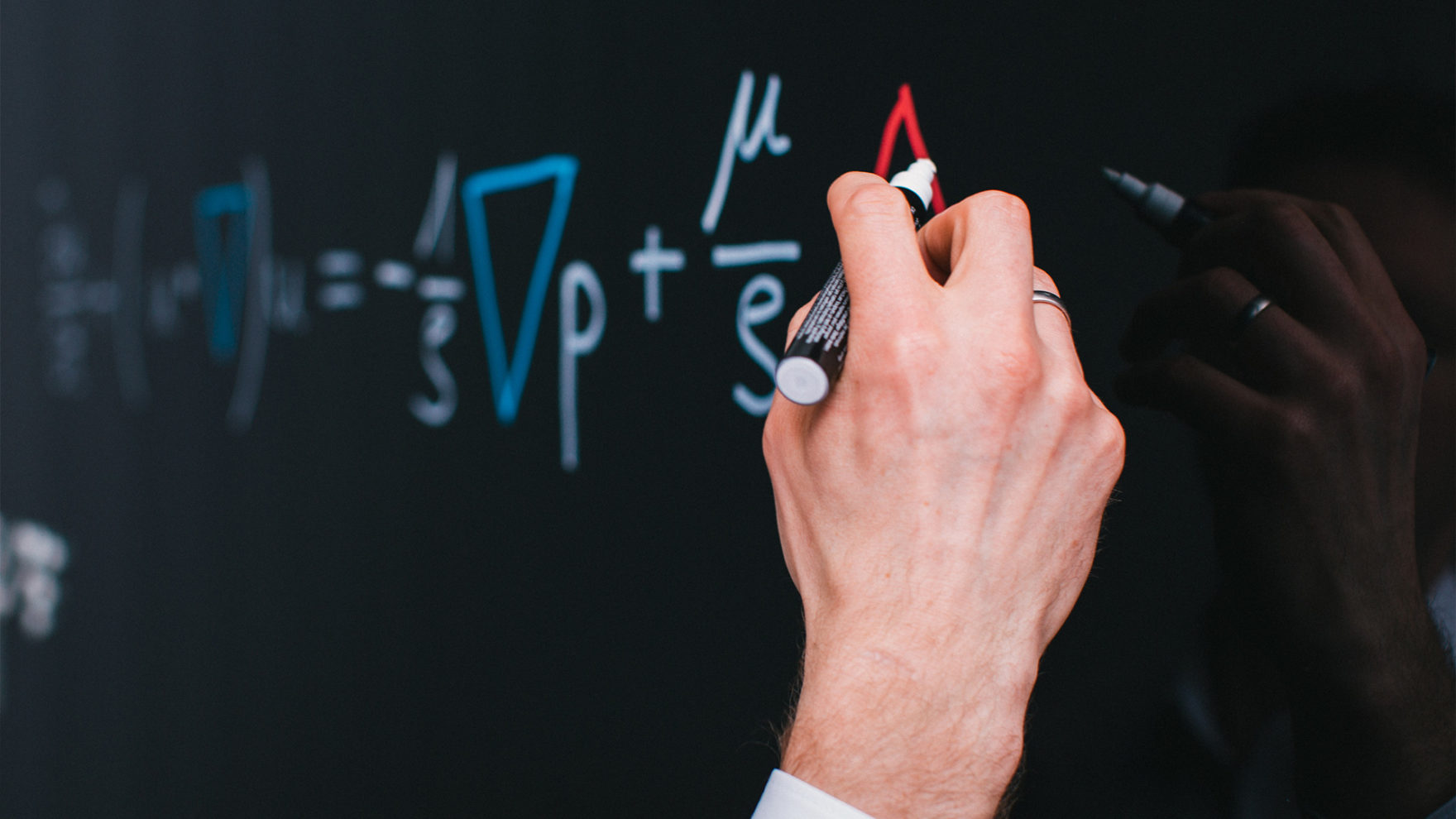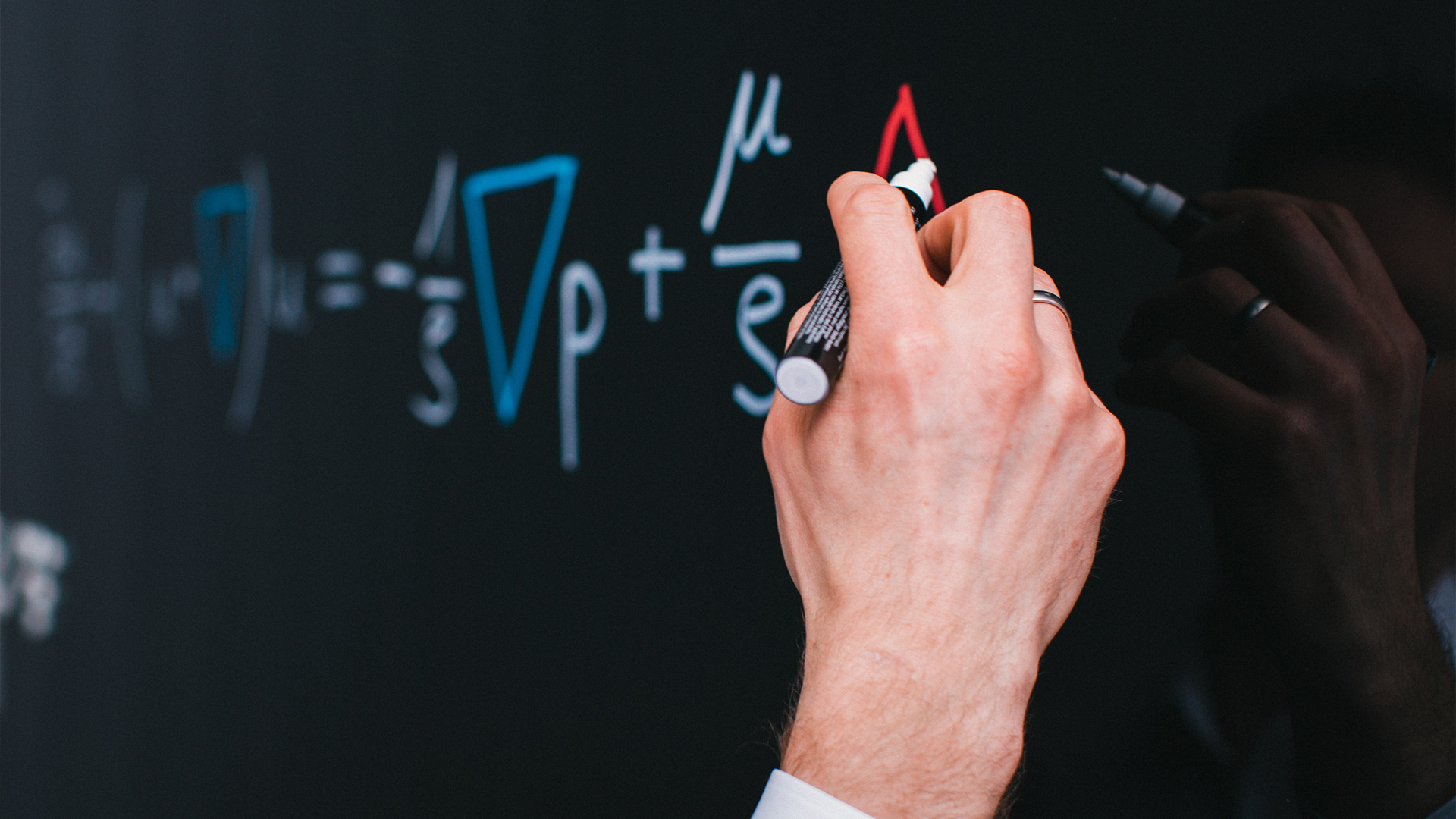 Method Development
In CFD the difference between a colorful picture and the right solution is to be found in the correct adjustment of all simulation parameters. Profit from our combined expertise in flow physics and flow simulation in order to precisely tailor a calculation method to your needs.
We conceptually design the method needed for your application case, realize it in cooperation with professional developers, and test the new development until it exactly meets your requirements.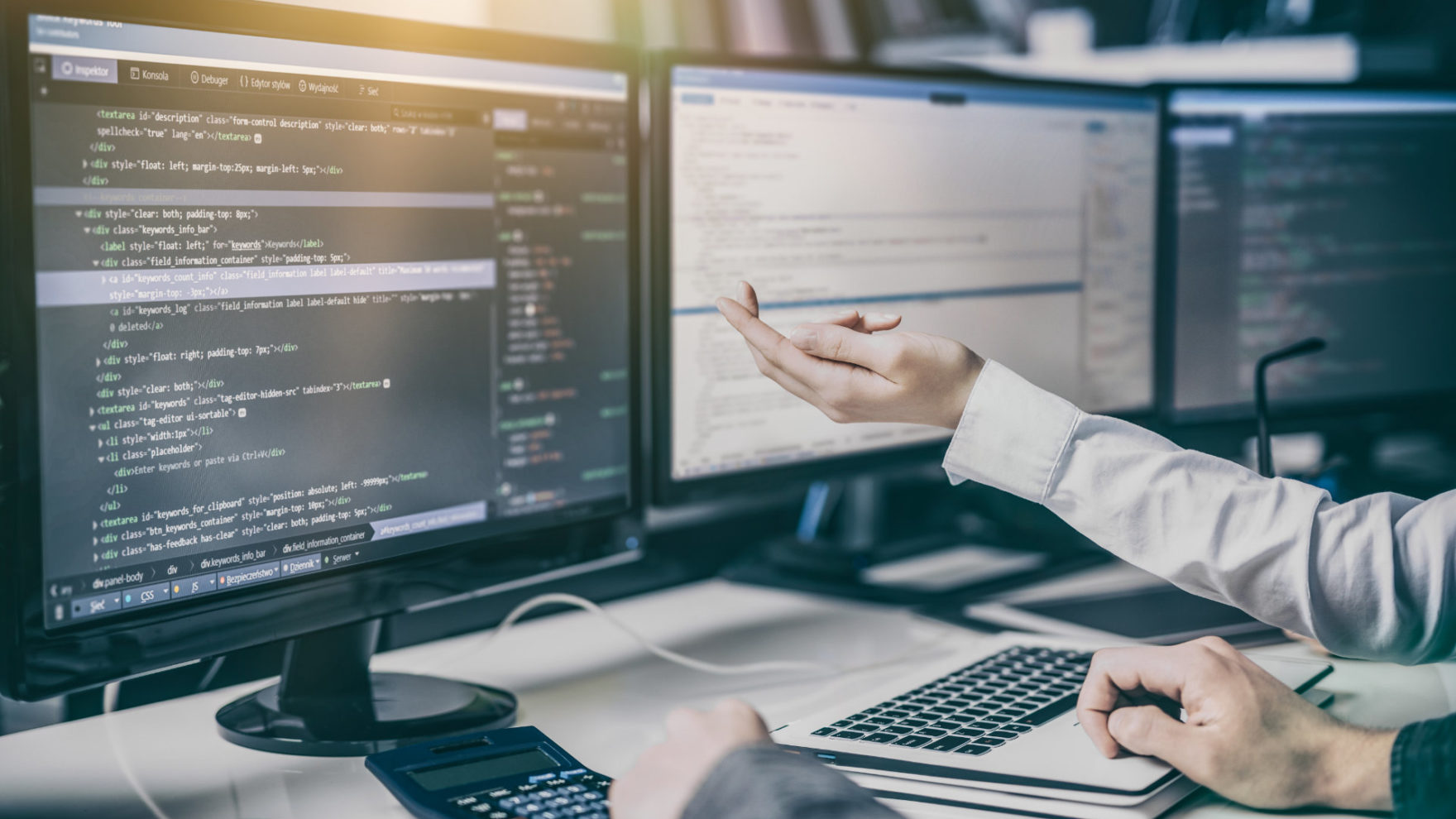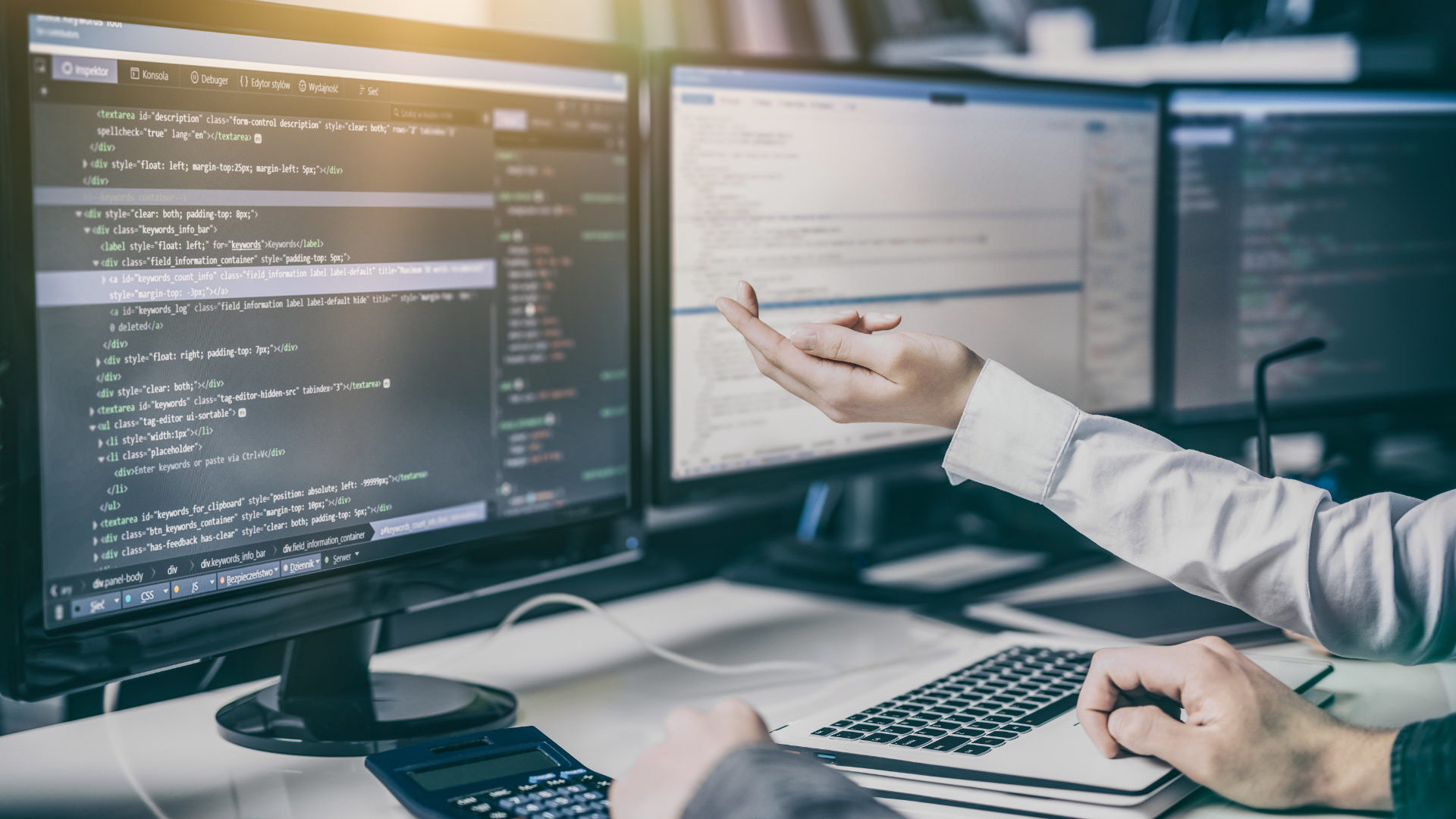 Software Development
Individual software is the solution for application-specific problems which occur regularly within a company and for which standard market solutions are unsuitable.
The strengths of our interdisciplinary teams come into play during the development of pre- and post-processing software:
Professional code implementation
Physical understanding
Understanding of industrial operations
The most important tools we use for our development work are Qt, VTK, Python and C++.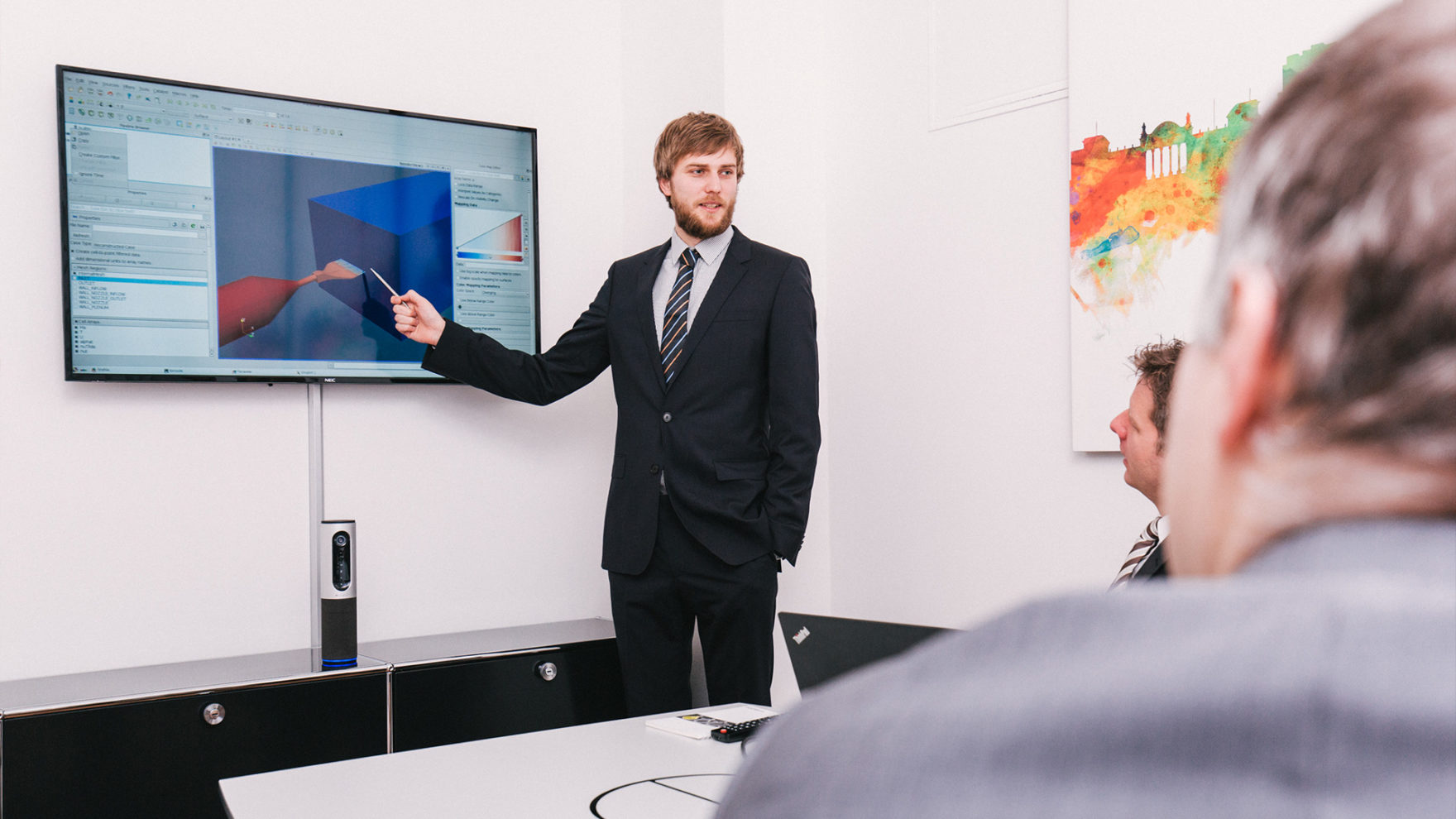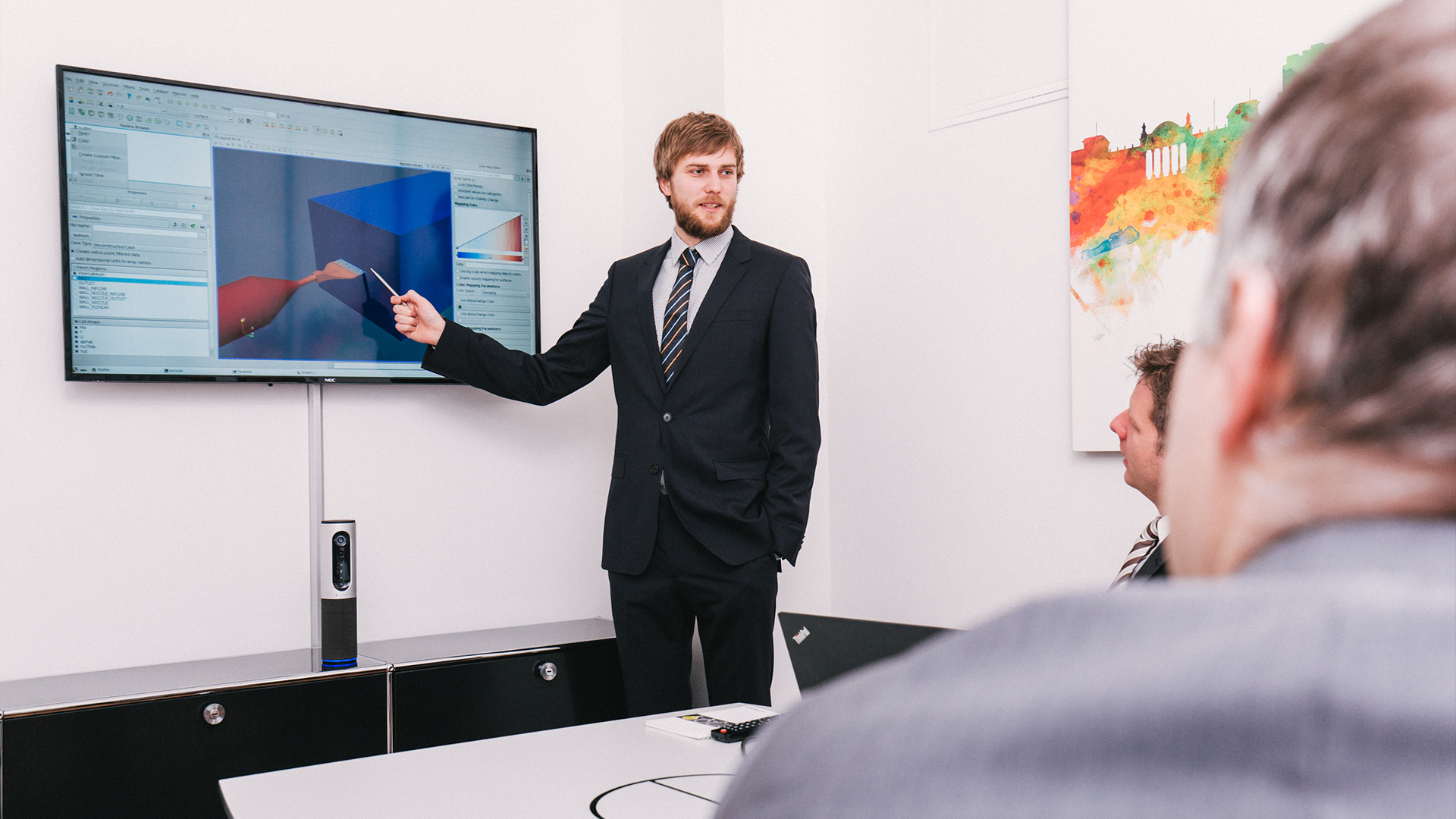 Consulting
Not every problem has to become a project. Through consultation with one of our experts in fluid mechanics on an hourly basis, hurdles can be quickly and cost-effectively overcome.
Many problems we have quite simply seen before. This also applies when you work with Experimenten und Prototypen instead of simulations.
Simply contact us and we will find out what is possible.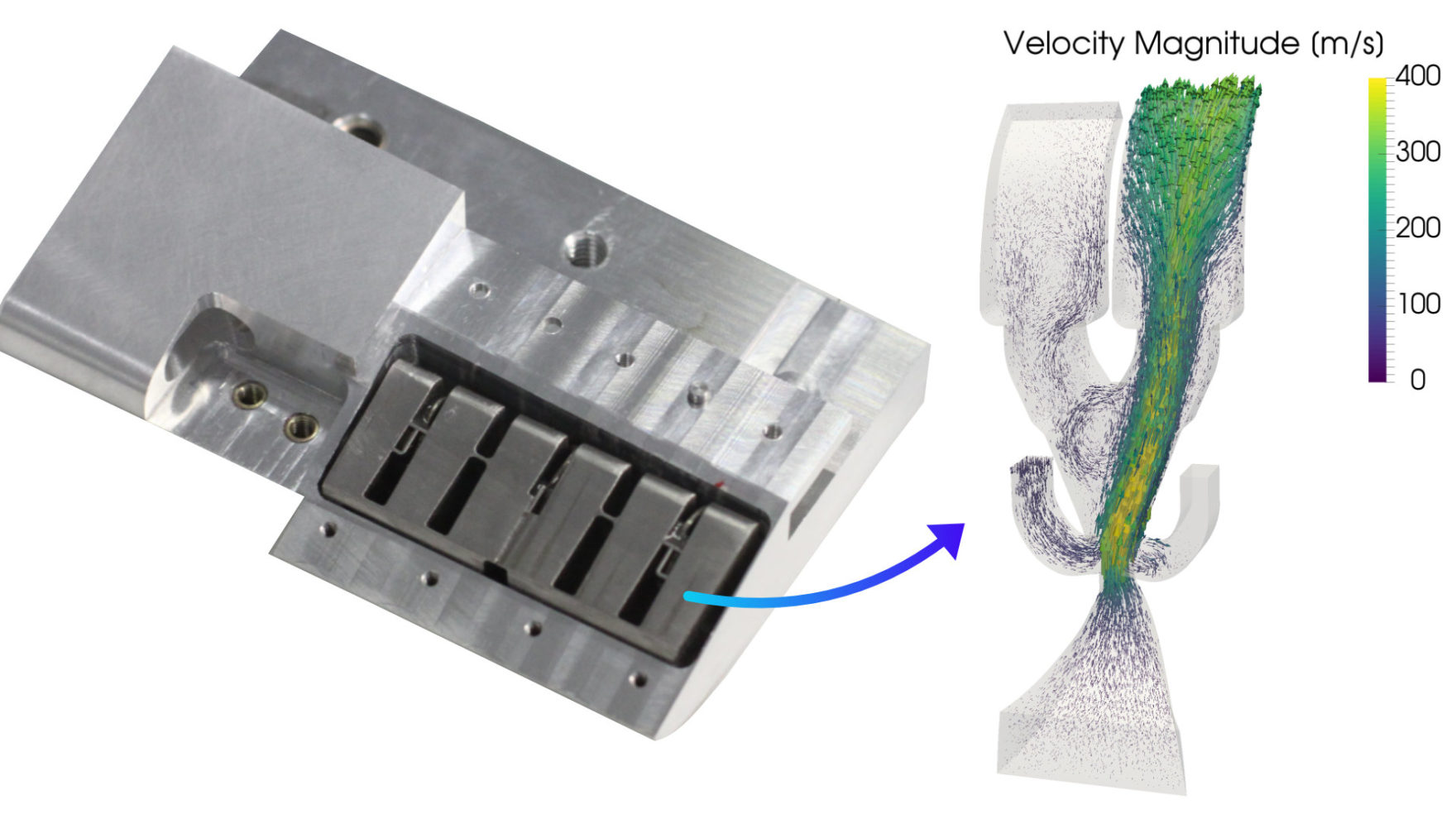 Validation
Validation experiments are helpful when it comes to the planning of digital development processes in order to generate comparative data and determine numerical boundary conditions. Ultimately they provide the security that future simulation results correspond to reality.
With in-house resources, or in cooperation with one of our own research partners, we realize experiments in the laboratory or tests in wind tunnels in order to generate reference data for your simulation.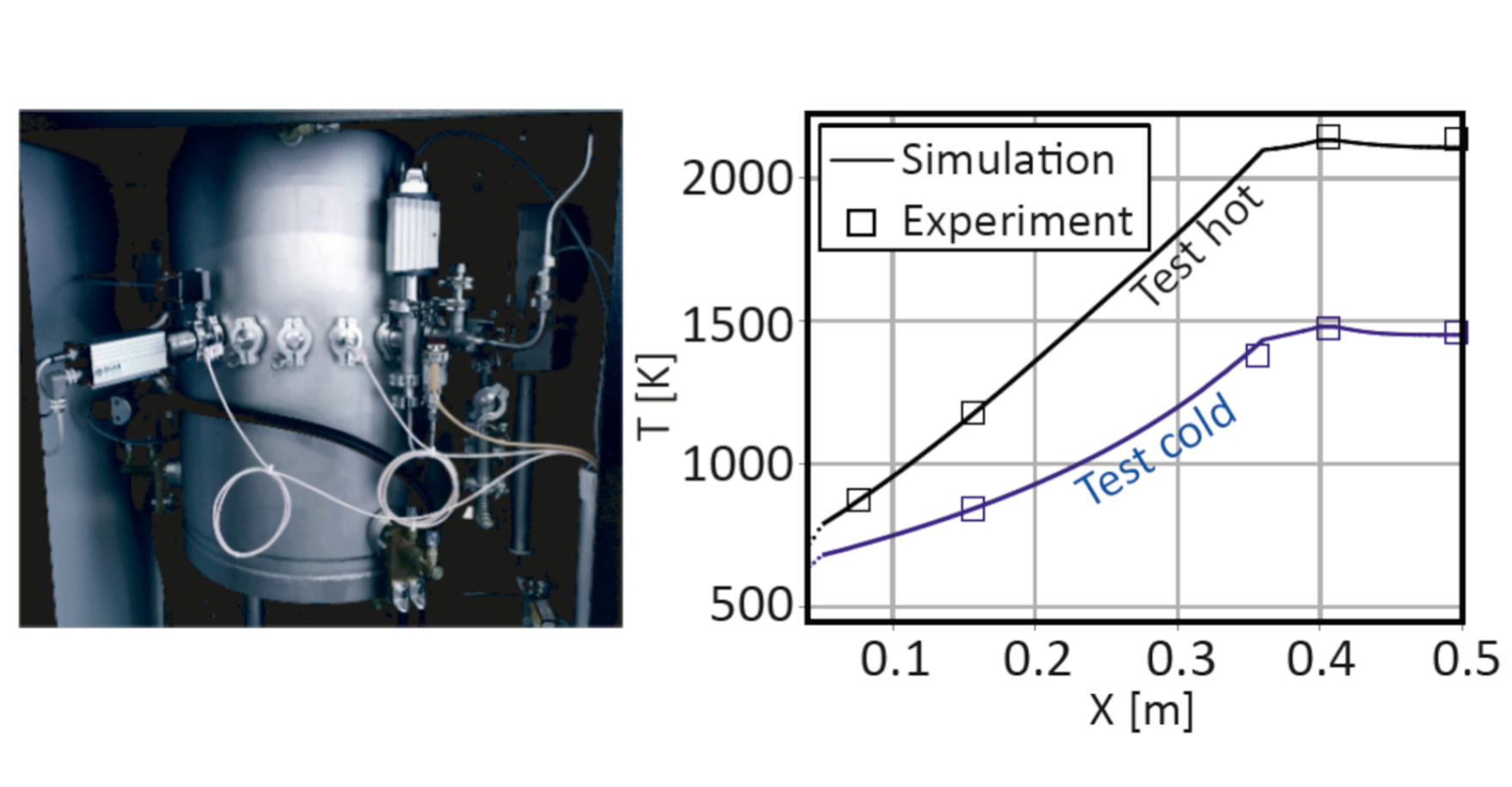 Prototype Qualification
As before, prototypes are an important step on the road to the development of new components and technologies.
We are happy to support you in the planning, execution and post-processing of your tests. Our services range from the constructive design, cost-effective manufacture, planning and installation of the measuring technology, through to the conduction of tests and the evaluation of the measurement data.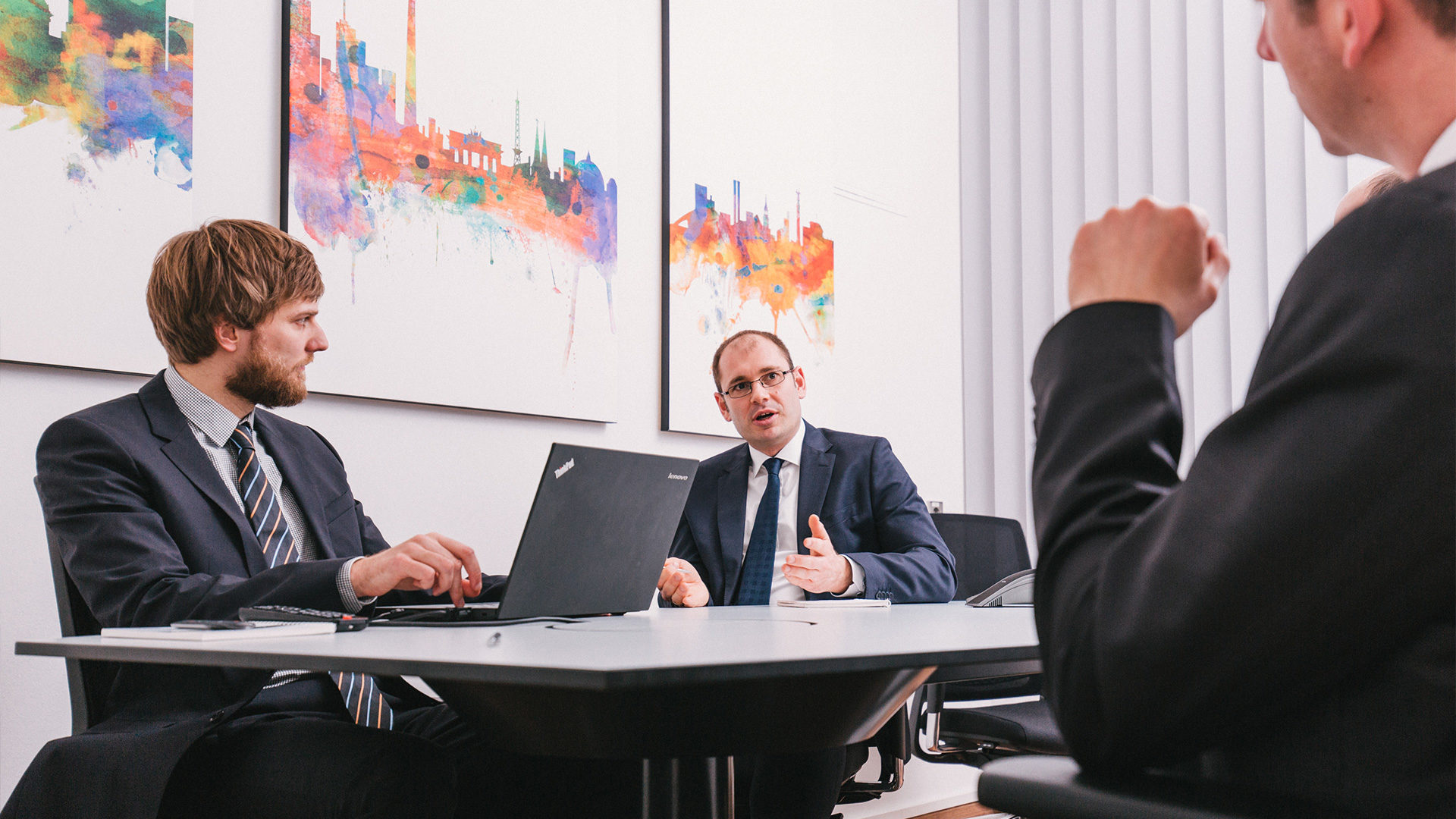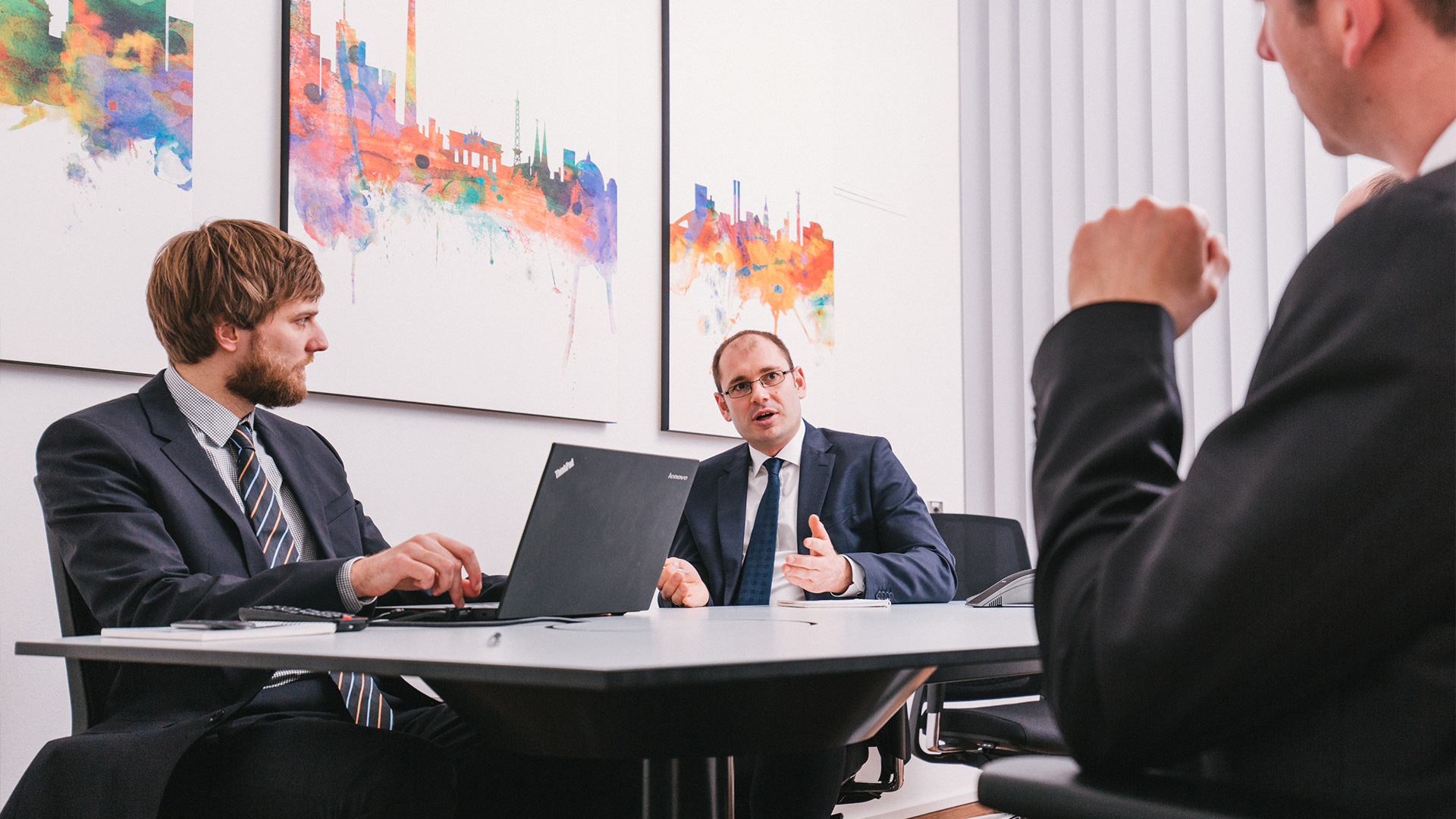 Make Your Problem Our Problem